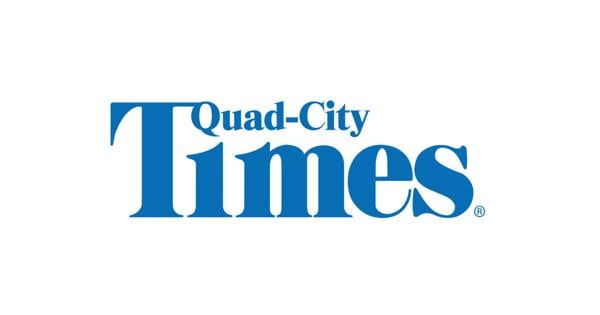 CLARENDON HILLS, Ill. (AP) – A passenger was killed and two were injured in a collision between a commuter train and a semi-trailer at a crossing in the suburbs of Chicago.
The engineer and conductor of the Metra train were also injured in an accident around 8:30 a.m. Wednesday in Clarendon Hills, a spokesman said.
No one was injured in the truck. As a result of the accident, the truck caught fire.
The National Transportation Safety Board is investigating an accident that cut off inbound and outbound rail service near Clarendon Hills.
Copyright 2022 The Associated Press. All rights reserved. This material may not be published, broadcast, rewritten or distributed without permission.
https://qctimes.com/news/state-and-regional/illinois/commuter-train-passenger-killed-in-crash-with-truck/article_b309080c-809b-5efa-a6ba-08e69efeb8cc.html