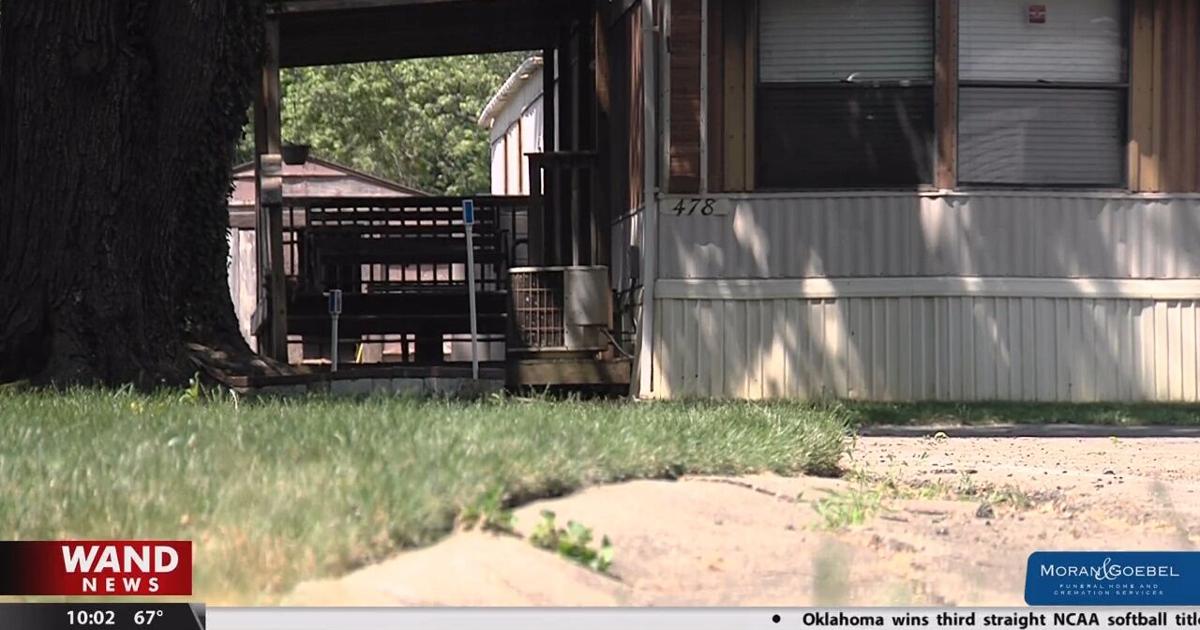 DECATUR, Ill. (WAND) — A Decatur man is charged with murder after police say he called 911 and confessed to killing his wife.
Decatur Police Chief Shane Brandel describes the case as highly unusual.
"The call came as a man who admitted to killing his wife. So it's an unusual type of call for us," Brandel said.
Police arrived at a home in the 400 block of Dwight Drive around 4 a.m. Thursday morning and found a 64-year-old woman dead with multiple stab wounds inside.
Officers arrested Gary C. Russell, 52, for first degree murder.
Upon further investigation, detectives learned that Russell and the victim were previously married but were still living together.
Macon County court records show the victim and Russell were filed for divorce on June 6, 2023.
According to Chief Brandel, more than 10% of the calls involve domestic violence.
"Domestic violence calls take up a significant portion of our time in terms of how many times we respond. I believe I did some research recently and over 10% of our calls are domestic incidents. And when we break it down, it's probably more than that," Brandel said.
Decatur police are applauding the dispatcher who answered the phone call. Brandel tells WAND that he is very impressed with the dispatcher, who has been on the job for just under a year.
"They kept the caller on the line, they asked legitimate and appropriate questions of the suspect, which allowed our officers to coordinate a safe approach. It also gave our detectives a really good head start on this case, frankly," Brandel said.
This investigation is still ongoing.
Anyone with information about this incident is asked to contact the Decatur Police Department Criminal Investigations Division (217-424-2734) or Crimestoppers (217-423-8477).
Copyright 2023. WANDTV. All rights reserved.
https://www.wandtv.com/news/decatur-man-called-911-confessed-to-killing-wife/article_d5fe7e68-060d-11ee-91c3-db41daff22bf.html