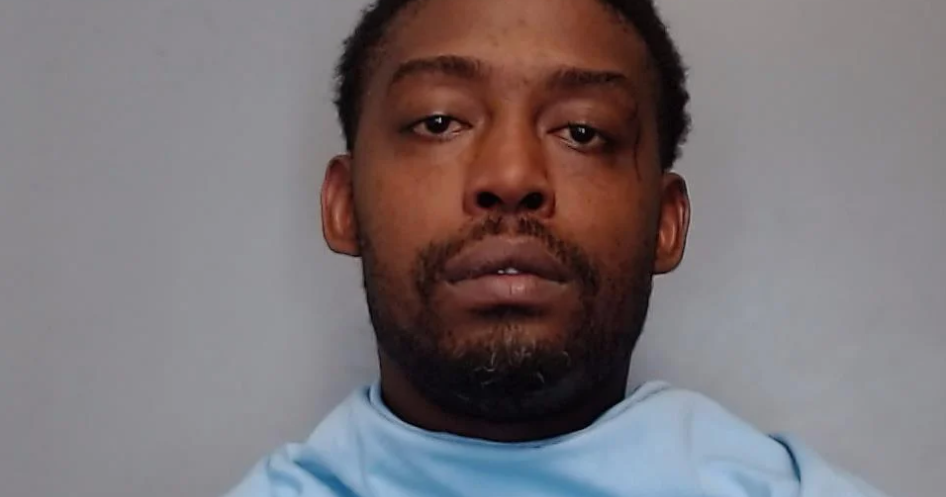 CHAMPAIGN, Ill. (WAND) – A Belleville man who admitted to shooting and killing a man in Champaign nearly nine years ago is facing up to 60 years in prison.
Darion Miles, 33, pleaded guilty to the first-degree murder of 35-year-old Jojewol Starkey, or Urbana, on Thursday, the News Gazette reported.
Starkey was shot and killed on Oct. 25, 2014, in the 900 block of West Bradley Avenue. He died in hospital four days later.
In a plea agreement, Miles pleaded guilty to murder News paper said dropped the language of the gun is used. That means Miles faces 20 to 60 years in prison instead of 45 years to life.
The verdict is scheduled for May 10.
The News Gazette reports that a second case in which Miles was charged with attempted murder, aggravated battery with a firearm and unlawful use of a weapon by a felon was dismissed for allegedly shooting a man on Autumn Fields Lane in Rantula in April 2021. year.
Champaign police said Miles admitted to shooting Sterkey but claimed it was an act of self-defense. Police said the evidence they gathered did not show it was self-defense.
Police said Sterkey was not Miles' intended target, but instead had another man with whom Miles had a long-standing feud.
Officers said the dispute was partly related to the slaying of Allen Redding in Champaign four months ago.
Copyright 2023 WAND TV. All rights reserved.
https://www.wandtv.com/news/belleville-man-faces-up-to-60-years-for-2014-murder/article_a66b8ca6-ca4c-11ed-a86a-73df377c7c22.html