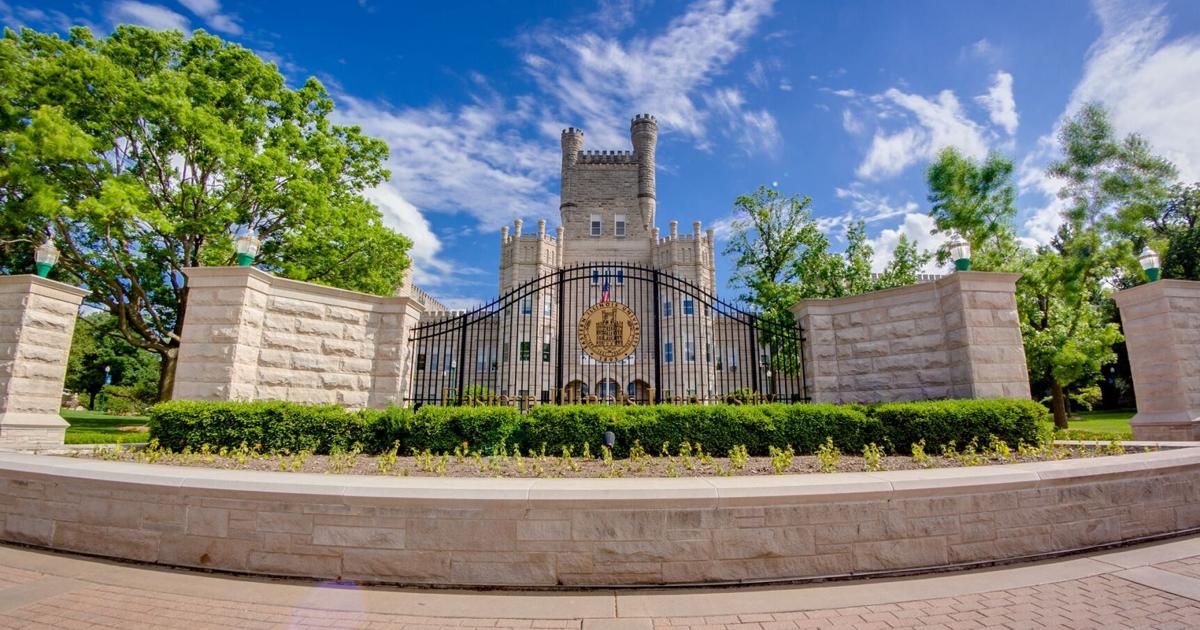 CHARLESTON, Ill. (WAND) — Eastern Illinois University faculty and staff have voted to authorize a strike after a year of negotiations with the university.
EIU UPI (IFT Local 4100) officials said the results do not guarantee an immediate strike, but they allow union negotiations to call for one if they deem it necessary.
"This vote sends a clear message to the EIU administration that we are all for it," EIU President Jennifer Stringfellow told UPI. "Our members strongly reject what they bring to the table. We do not want to strike, but we are willing to do so to ensure that EIU students receive the high-quality education they deserve and that our members receive a fair contract."
The union's lead negotiator, Billy Hung, said the union and management were unable to agree on some issues. "We continue to propose proposals that make EIU stronger. We urge the university to plan for the future and enter into an agreement that will help retain faculty and staff. We are asking for fair compensation that reflects the current economy. We demand that our students receive the resources and support they need as they recover from the pandemic and prepare for their careers. And we need the EIU administration to come to the table with a plan to make these demands a reality."
In November the union sought the intervention of a federal mediator to assist in the negotiation process.
WAND News has reached out to the university for comment on the strike authorization vote.
In addition to faculty and staff, EIU University Professionals of Illinois also represents faculty, advisors, consultants, recruiters, and lab coordinators on an annual contract.
Copyright 2023. WAND TV. All rights reserved.
https://www.wandtv.com/news/eiu-faculty-and-staff-vote-to-authorize-a-strike/article_518b015e-bef2-11ed-ad8b-573b6f6c3655.html