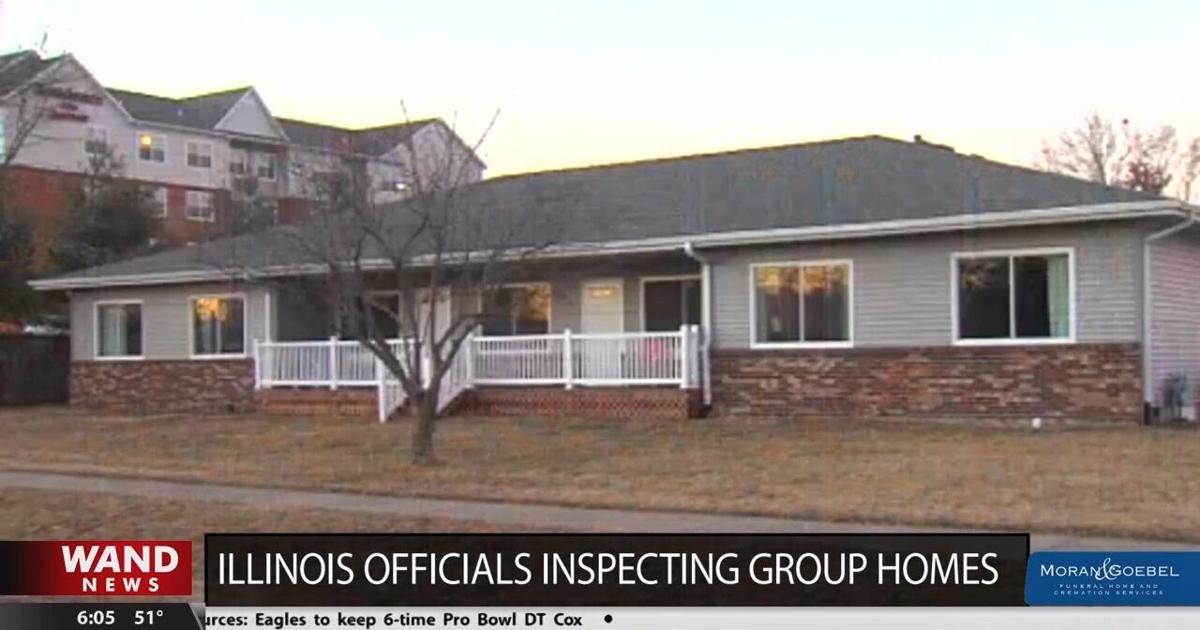 SPRINGFIELD, Ill. (WAND) — Illinois authorities inspect group homes for adults with developmental disabilities every three years. However, a bill that passed the House of Representatives on Wednesday could make investigations more frequent.
Deputy House Majority Leader Mary Flowers (D-Chicago) said the change is critical after reports of horrific abuse and neglect at several Illinois group homes, also known as Community Integrated Living Organizations (CILA), over the past few years. years.
House Republicans also introduced a to plan earlier this spring to allow on-site inspections to be unannounced. Rep. Charlie Meyer (R-Okawville) emphasized that he would like to see the inspections done every year.
"There's a lot going on in our CILAs, and our most vulnerable people are being abused, abused and taken advantage of," Meyer said. "So thanks for getting this bill this far."
Flowers pledged to work with Mair to include those amendments by the end of the session in May.
House Bill 1032 was unanimously passed out of the House of Representatives. The proposal now goes to the Senate for further consideration.
Copyright 2023. WAND TV. All rights reserved.
https://www.wandtv.com/community/house-approves-bill-requiring-frequent-inspections-of-group-homes/article_a0dee1ea-c383-11ed-a4bb-db3f0fb24127.html