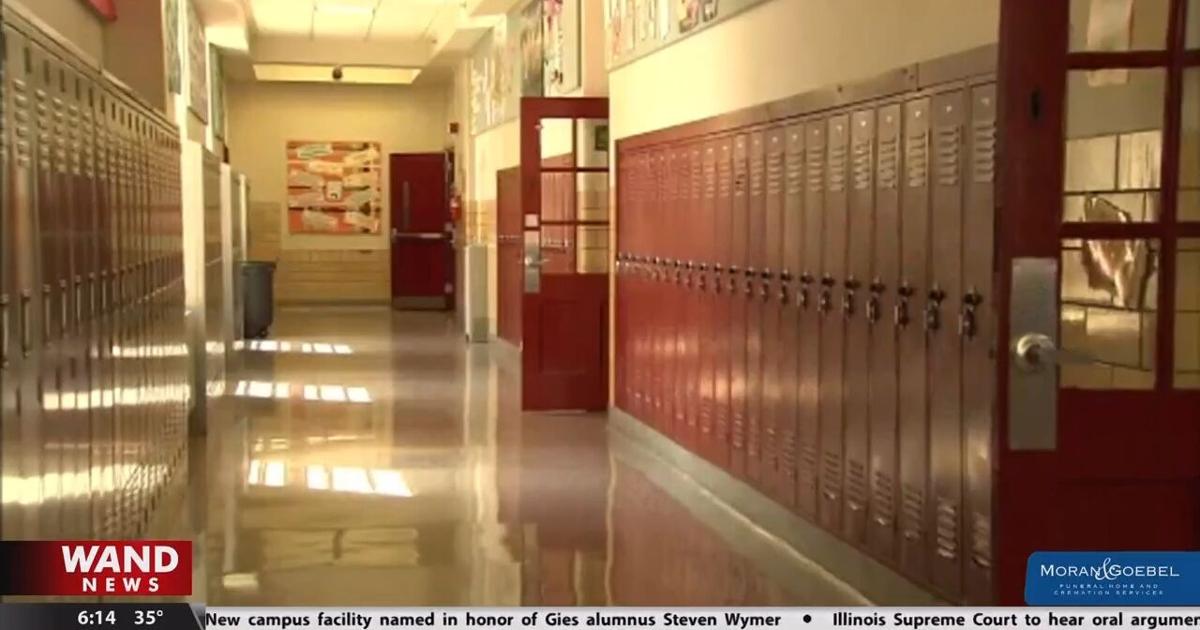 MONTICELLO, ILL. (WAND) — Folk school is a non-traditional form of education, usually for adults.
It gives adults an opportunity to learn a new skill or craft outside of the traditional classroom. But at Allerton, they do things differently.
"It's an alternative, intergenerational form of education for both youth and adults. In the future, we'll also be linking our youth programs to the public school," said senior program coordinator Olivia Bunting.
this Folk school will focus on the community. Bunting said Allerton polled residents to see what topics they would like to know about.
"We sent out a community survey to help us come up with some ideas and gather interest in the different classes we could offer. It is run by members of the community and if anyone in our community has a passion or skill in a craft and wants to share it with others they are more than happy to apply for an instructor position for a public school,' said Bunting.
The idea came from Denmark in the mid-1800s. They used public schools to uplift communities and promote personal growth without rigorous exams or compulsory classes.
"The philosopher and educator really saw that the poorer community of his nation did not have the opportunity to rise through the system and they could not afford a traditional education and they needed the space to learn these skills to develop in their own environment, in their community." said Bunting.
Registration for fall classes scheduled to start in July.
Copyright 2023 WAND TV. All rights reserved.
https://www.wandtv.com/news/illinois-first-folk-school-coming-to-allerton-park/article_f3328b32-c1ed-11ed-9267-dfde0e49e076.html