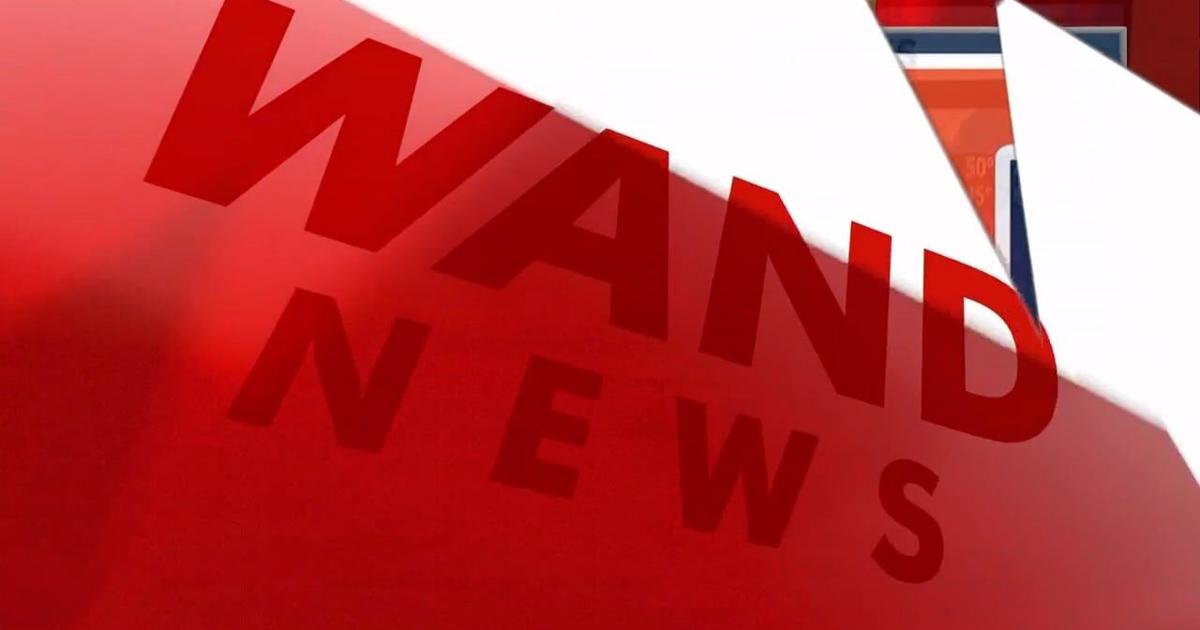 CHAMPAIGN, ILL. (USAN) – Illinois Ventures, the venture capital arm of the University of Illinois System, and distinguished University of Illinois alumni will join forces to help finance, support and mentor early-stage companies with university roots through Illini Angel Network.
It will support early-stage companies whose founders or leadership are connected to the U of I System family—faculty, alumni or students at any of the three universities—as well as companies that license university technology.
"It's difficult to raise money for an early-stage company, but there are many alumni who have been very successful as entrepreneurs and are interested in investing in early-stage companies, including those associated with the university, their alma mater. " Tom Parkinson, senior director of Illinois Ventures, says about the Illini Angels. "We are creating the Illini Angels to create a vehicle to make this possible in an organized manner." He advertises.
This support will include seed funding, advice and mentoring. The angel network plans to focus on innovative companies that leverage the expertise of the University of Illinois at Urbana-Champaign in fields such as engineering, computer science, health care, agriculture and energy.
"There was such pent-up demand for this idea. Illinois entrepreneurs, faculty, and staff are regularly approached by alumni looking to invest in or participate in startups at our universities. They know great opportunities are born out there every day," said Nancy Sullivan, CEO and Managing Director of Illinois Ventures.
Illinois State University Urbana-Champaign is the number three public university for capital raising, according to PitchBook. Its graduates have created about 550 companies that have raised more than $21 billion.
https://www.wandtv.com/news/illinois-ventures-and-ui-alumni-team-up-to-bring-illini-angel-network/article_24d6364c-c26c-11ed-9bd5-e32499cb37be.html