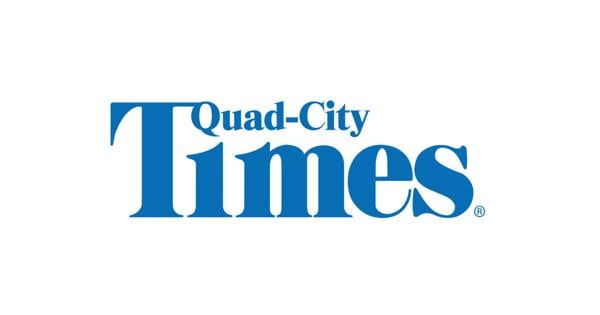 CLARENDON HILLS, Ill. (AP) – A woman who died when Fr. a commuter train collided with a semi-trailer at a crossing in the Chicago suburbs was thrown out of a train window by the force of an accident, the deputy chairman of the National Transportation Safety Board said Thursday.
"Enormous force pushed the woman through the window," Bruce Landsberg told a briefing at the NTSB.
The collision killed 72-year-old Christina Lopez of Downers Grove, said Dupoy County Coroner Richard Jorgensen.
Nothing prevented the truck from leaving the railroad crossing, Landsberg said.
"We don't know why the truck didn't move," he said. "The truck could have left. That's not the case. "
Investigators believe the next fire occurred when a tank of diesel on a truck was punctured and the fuel came in contact with something hot, Landsberg said.
The engineer and conductor of the Metra train were also injured in an accident around 8:30 a.m. Wednesday in Clarendon Hills, a rail spokesman said.
No one was injured in the truck.
The accident stopped incoming and outgoing rail communication near Clarendon Hills.
Copyright 2022 The Associated Press. All rights reserved. This material may not be published, broadcast, rewritten or distributed without permission.
Get local news in your inbox!
https://qctimes.com/news/state-and-regional/illinois/ntsb-train-truck-collision-sent-woman-through-train-window/article_32656147-ebc3-5cd2-8a19-98add12435c2.html