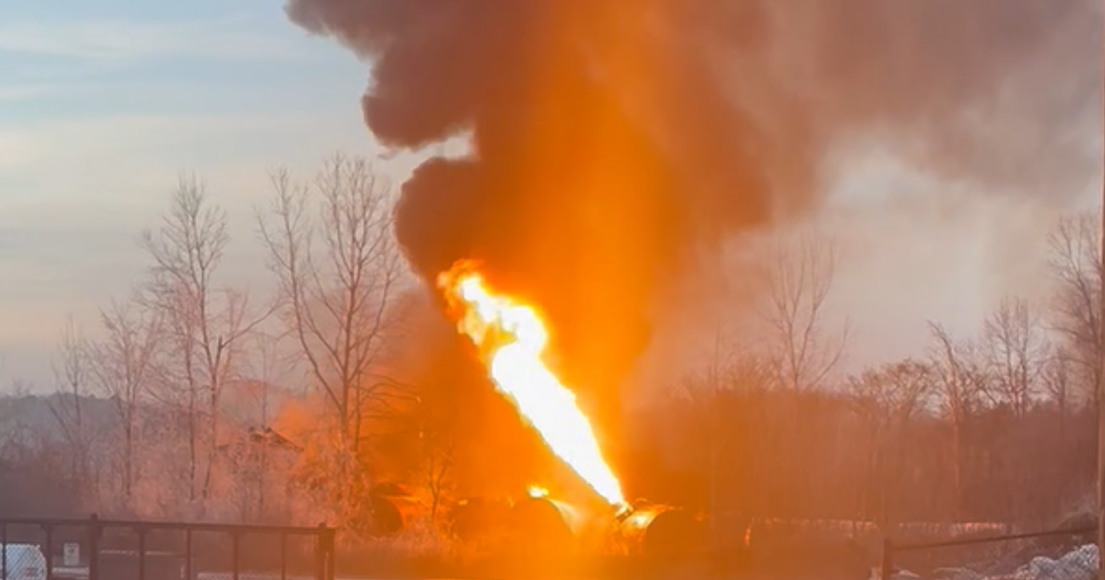 DECATUR, Ill. (WAND) — The February derailment of a Norfolk Southern freight train in Ohio has federal agencies scrutinizing safety in the rail industry. While local emergency services say they are ready if a similar incident were to happen here.
Last week, the National Transportation Safety Board (NTSB) launched a special investigation into the organization and safety culture of Norfolk Southern Railway. He went on to urge the company to get security information from its employees.
Congress is about to pass a railroad safety bill. Senator Dick Durbin, D-Illinois, tells WAND News that he has signed a measure that would require roadside detectors to be placed on roadways every ten miles. He says they are now twenty miles away. It was one of those detectors that alerted the NS crew in Ohio to overheating minutes before the derailment.
The NTSB is also looking into the protective aluminum hull covers that were on the vinyl chloride tanks that derailed and caught fire. The NTSB is trying to determine if the covers melted in the fire, possibly damaging the pressure relief devices.
Norfolk Southern CEO Alan Shaw told Congress that Norfolk Southern "runs a safe railroad."
Copyright 2023. WAND TV. All rights reserved.
https://www.wandtv.com/news/ntsb-eyes-railroad-safety-related-to-derailment/article_f777233e-c1e7-11ed-b9b0-67189d14325e.html