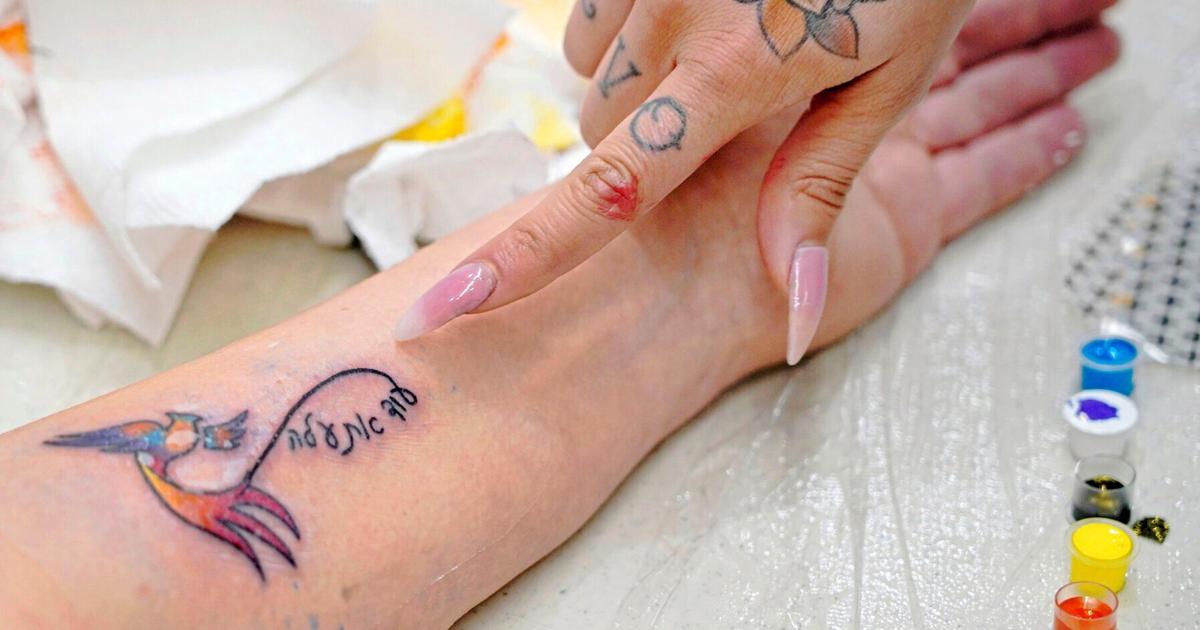 PITTSBURGH — If you happened to be wandering through the halls of the Jewish Community Center of Greater Pittsburgh's Irene Kaufmann Building one recent Wednesday afternoon, you might have heard an unfamiliar sound emanating from one of its ballrooms and seen a few people wandering around who might not fit the typical mold of a JCC member.
The sound in question was the buzzing of tattoo needles, and the unfamiliar faces were tattoo artists. They were on hand in the Squirrel Hill JCC to help survivors of the 2018 mass shooting at the Tree of Life synagogue continue to heal from the trauma of that day through tattoo expression.
The folks getting tattoos included families of the victims' first responders and former and current congregation members who were all deeply impacted by the tragedy.
Those survivors were taking part in what is known as "Healing Ink," a type of body-art therapy that was originally designed to help Israeli terrorist attack victims turn their scars into tattoos. The JCC event was put on by Healing Ink's parent company Artists 4 Israel in conjunction with the locally based 10.27 Healing Partnership, which was established following the Tree of Life shooting to provide aid to those most directly affected.
"Everybody in trauma has a right to however they're feeling," said Maggie Feinstein, director of the 10.27 Healing Partnership. "The idea of offering as many different opportunities for engagement as possible, I'm all for it."
Although tattoos are technically forbidden by Jewish law and frowned upon by some in the community, Feinstein has a background working in trauma and mental health recovery and appreciates how tattoos can help those who are suffering regain a sense of agency in unpredictable times.
Craig Dershowitz, Artists 4 Israel's founder and CEO, echoed sentiments about how tattoos can make it easier for trauma victims to "reclaim their bodies" as they continue on their journeys toward something at least resembling normalcy.
"It's the first thing people see when they see you," Dershowitz said. "So, too, are scars. It becomes a question of, how do you want others to be seen? By putting that tattoo on you, you're taking control of the narrative and how others see you."
Two of the survivors getting inked up were siblings Amy and Eric Mallinger, whose grandmother Rose Mallinger was among the 11 victims on Oct. 27, 2018. Both of them received a rose tattoo to honor their grandmother's memory. Amy, 29, got a smaller rose along with Rose's initials on her right arm, while Eric, 29, got a larger, more detailed rose on his left arm.
Eric said his grandmother was the "best person" he knew, and Amy described her as a "loving person" who cherished being around her family. They both reminisced about her cooking and said that things are as normal as possible for both of them more than three years after losing her.
"It heals over time, but you still can't get over it," Eric said.
One of the tattoo artists was Brittany Arizona, a 26-year-old who flew in from DeLand, Fla., specifically to tattoo Sharon Serbin, who in 2018 was an elementary school teacher at Dor Hadash Religious School in Tree of Life. Arizona was tattooing Serbin with a phoenix whose tail turns into an infinity sign that includes the Hebrew words for the phrase, "Still, I will rise."
The two went back and forth for weeks to get the design Serbin wanted just right, and Arizona said it was awesome to hear the recipient of her work say she thinks the tattoo will "help her heal stronger."
"It's honestly almost a little overwhelming to know that I'm doing something for someone who's been through something super traumatic and intense," Arizona said. "To make it something beautiful for them is a big deal."
None of the tattoo artists in attendance took their responsibilities lightly, including Arizona and Jamie Handyside, 21, of Bellevue, Pa. Handyside spent three years at the Ice 9 Studio tattoo shop as an apprentice and, like many Pittsburghers, had her sense of security at home permanently rocked by the Tree of Life shooting. She may not be Jewish, but she was eager to help Healing Ink with the project.
"You never know what people are going through," she said. "It definitely is therapy. It's a way to get that anger, sadness, stress out. And you get something really nice at the end, which is always amazing."
Timeline of Jewish history in the US
Timeline of Jewish history in the US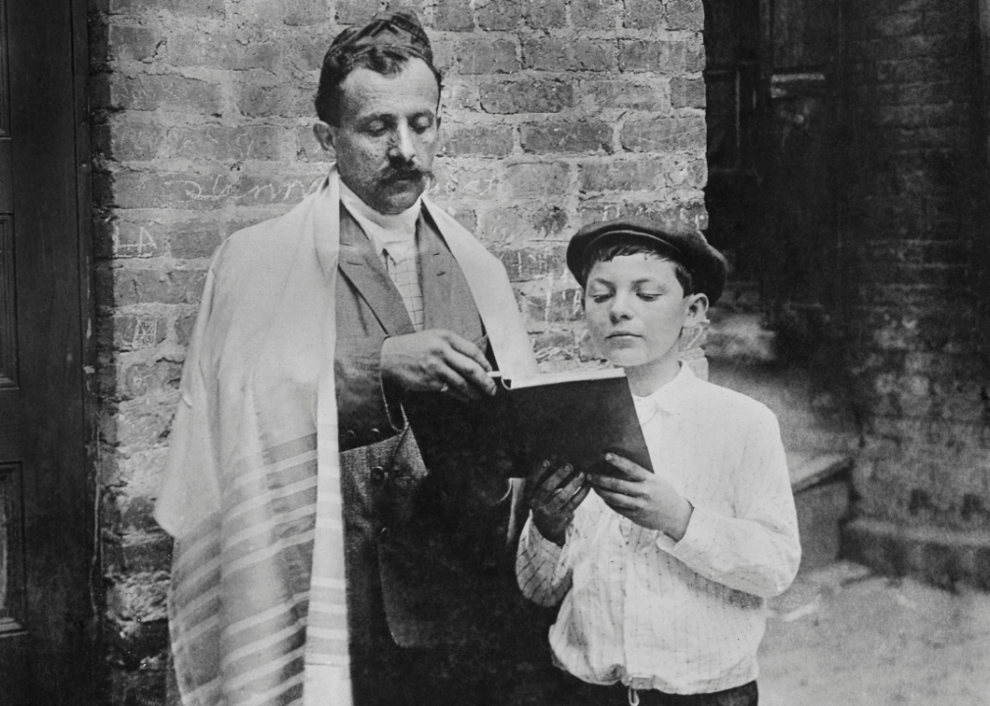 1585: Joachim Gans lands on Roanoke Island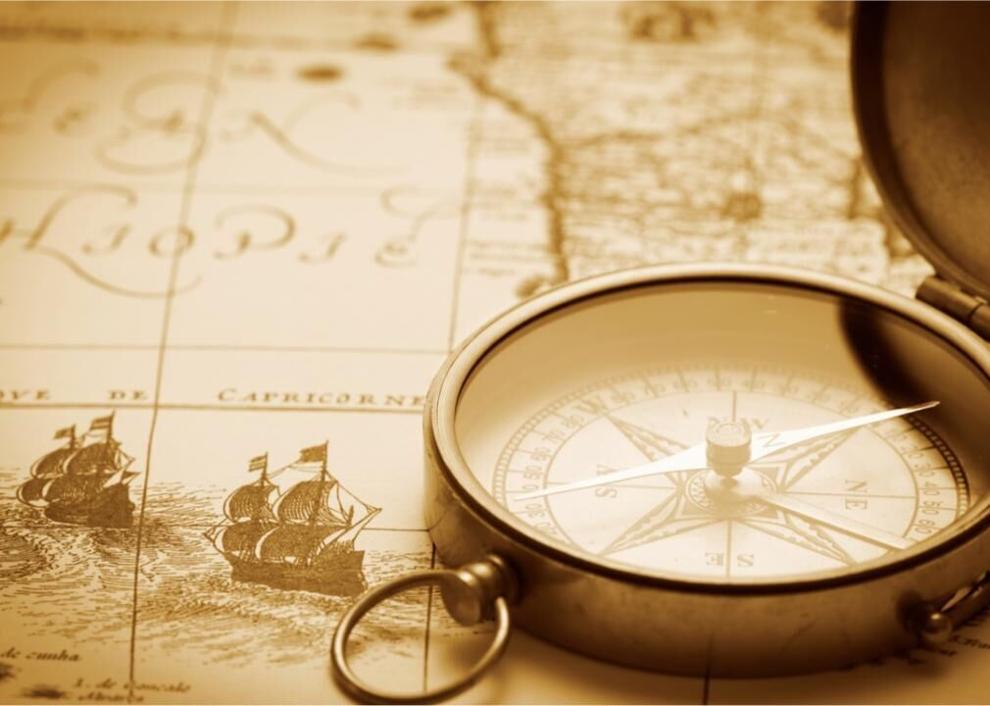 1654: Three Jewish refugees from Brazil establish a community in New Amsterdam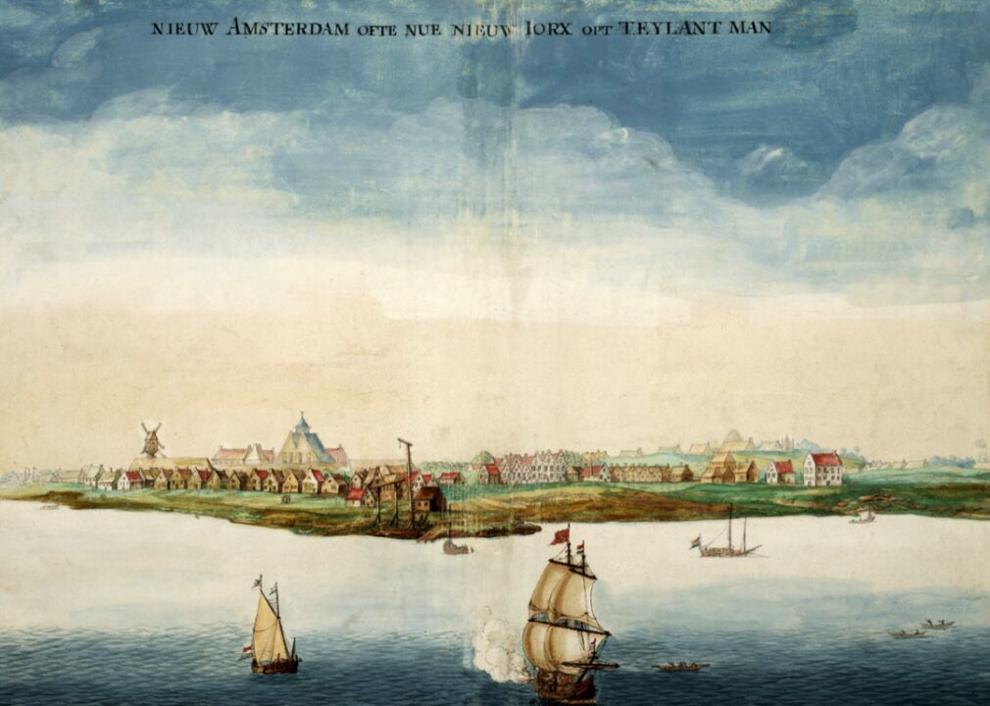 1730: Jews in New York build their first synagogue, Shearith Israel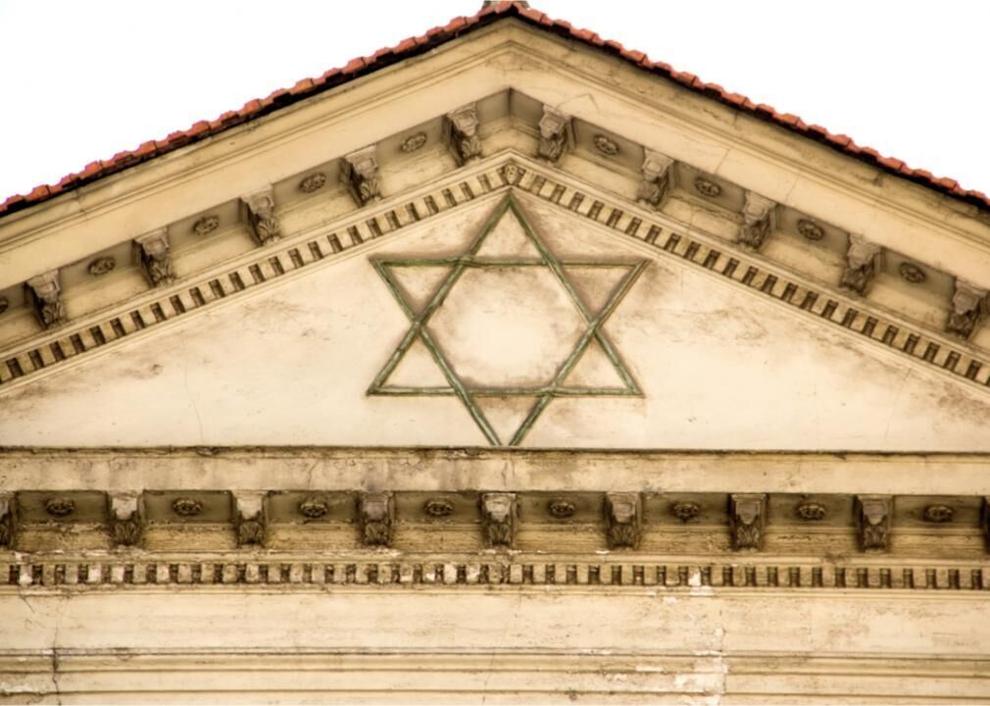 1740: The British Plantation Act gives Jews limited citizenship in the colonies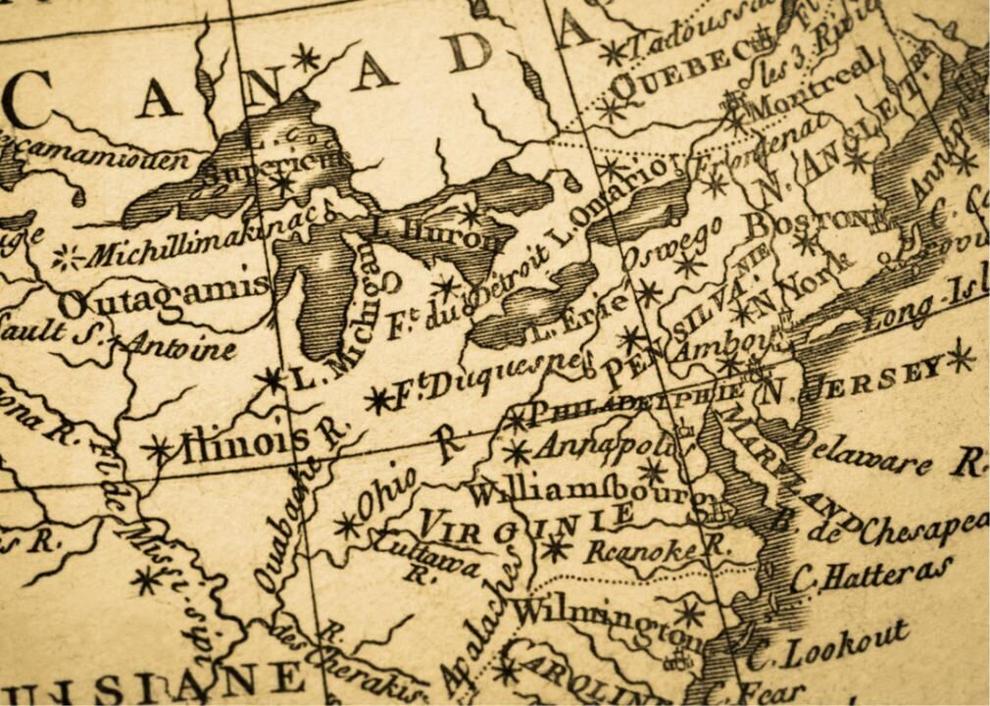 1776: Gershom Mendes Seixas, leader of Shearith Israel, drafts a prayer for peace between the United States and Great Britain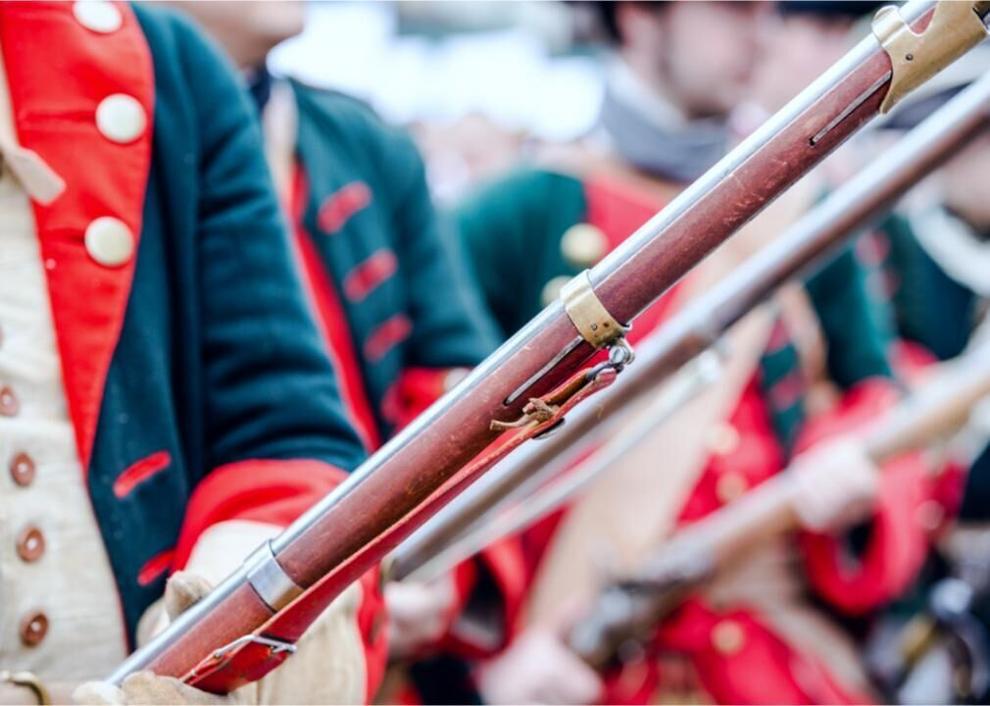 1788: The US Constitution is adopted by the majority of states, giving Jews full rights under federal laws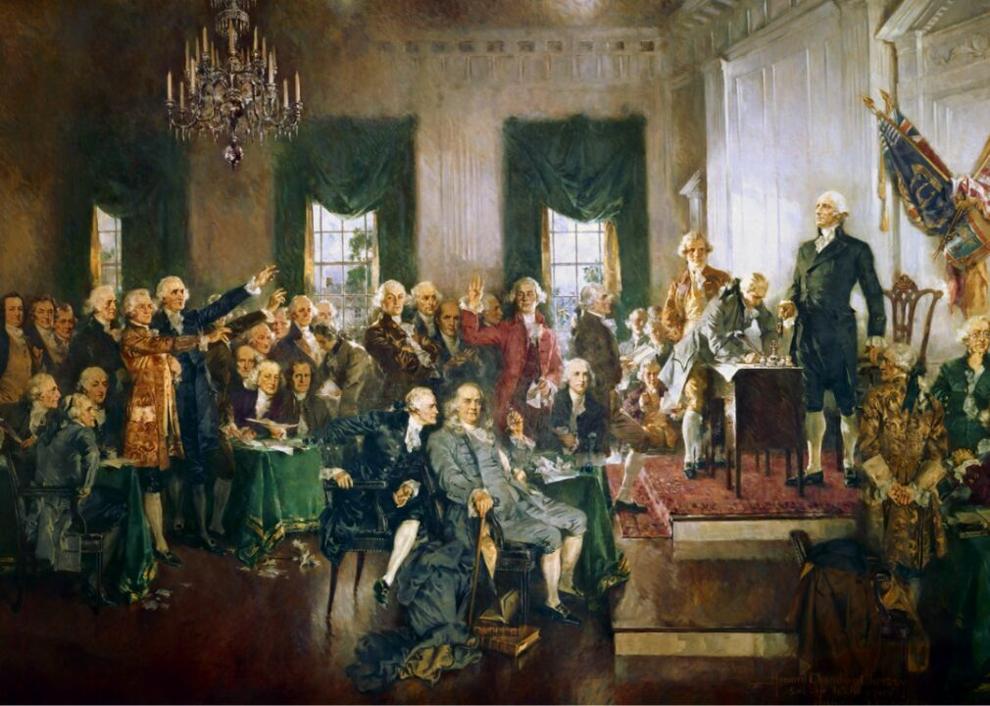 1796: Dr. Levi Myers of Georgetown, South Carolina, becomes the first Jew to serve in a state legislature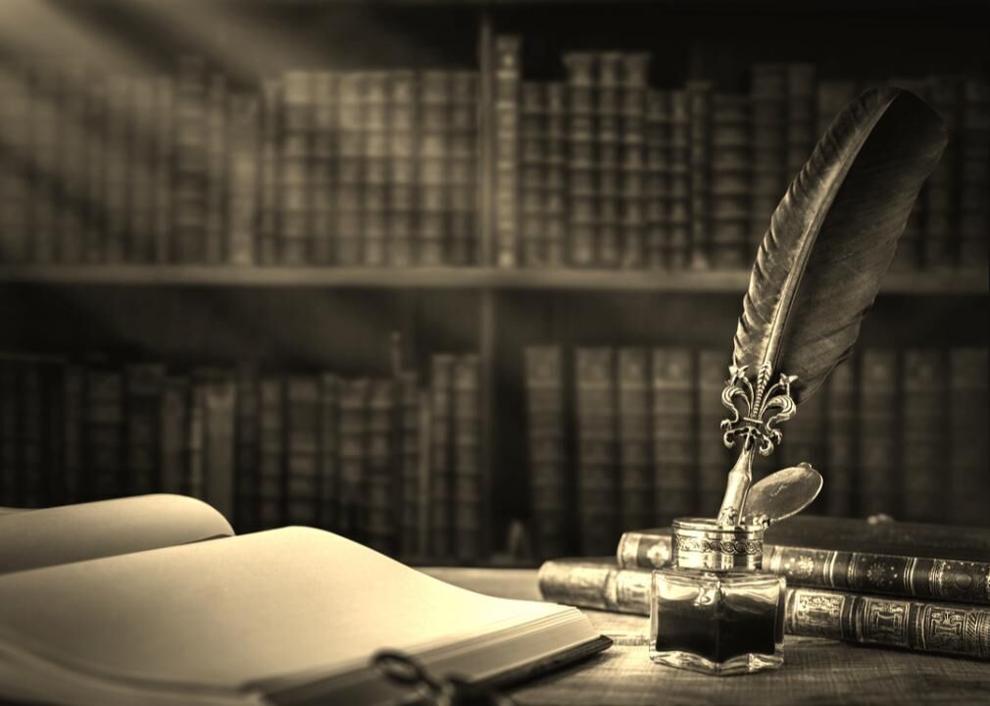 1823: The first Jewish American periodical, The Jew, is published in New York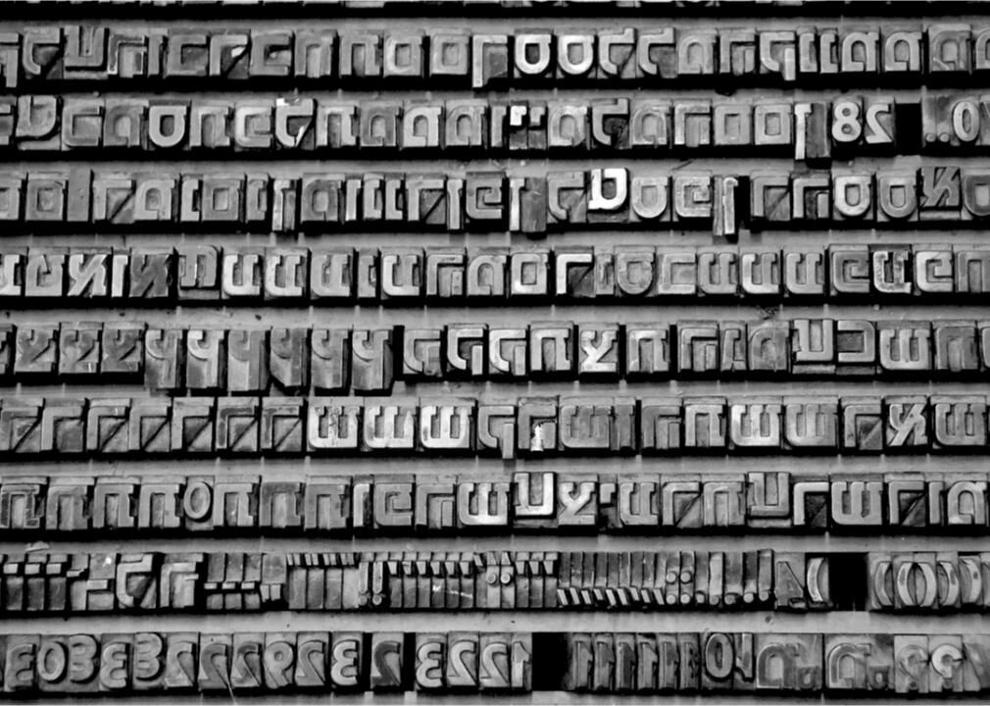 1837: Solomon H. Jackson publishes the first American-printed Passover Haggadah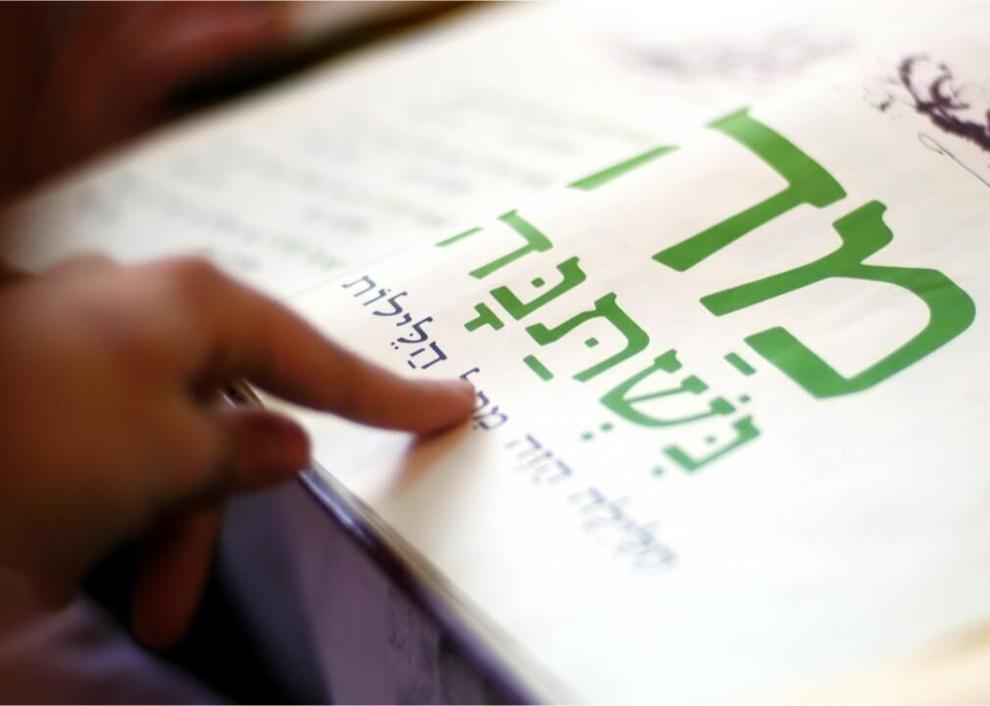 1841: David Levy Yulee becomes the first Jew to serve in Congress and become a US senator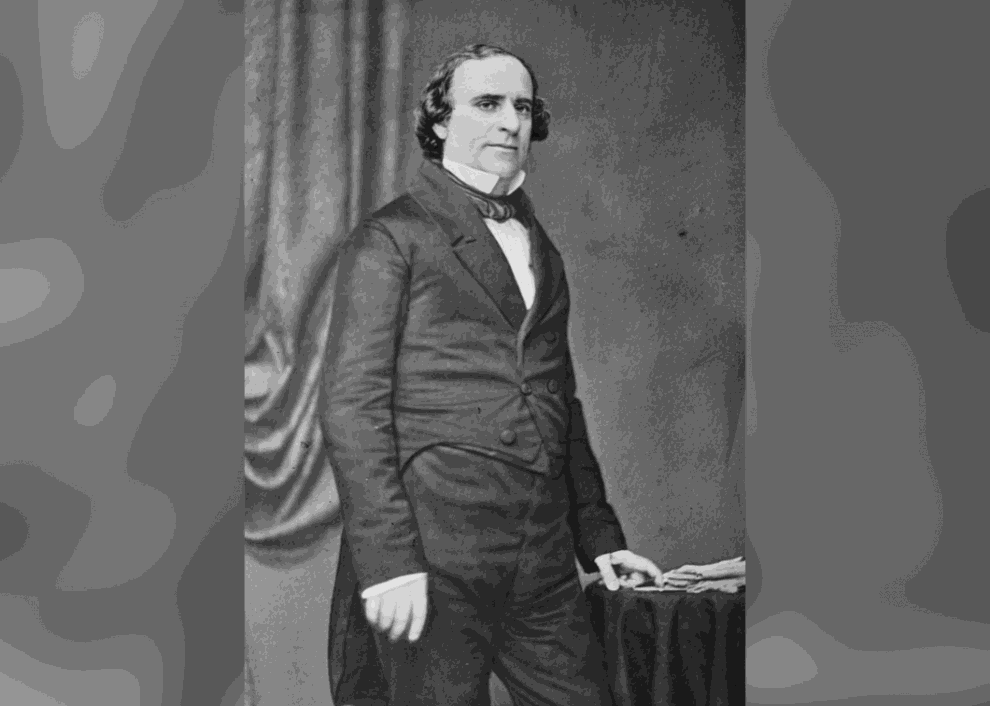 1859: American Jews make a first attempt at organizing an overall national Jewish organization, the Board of Delegates of American Israelites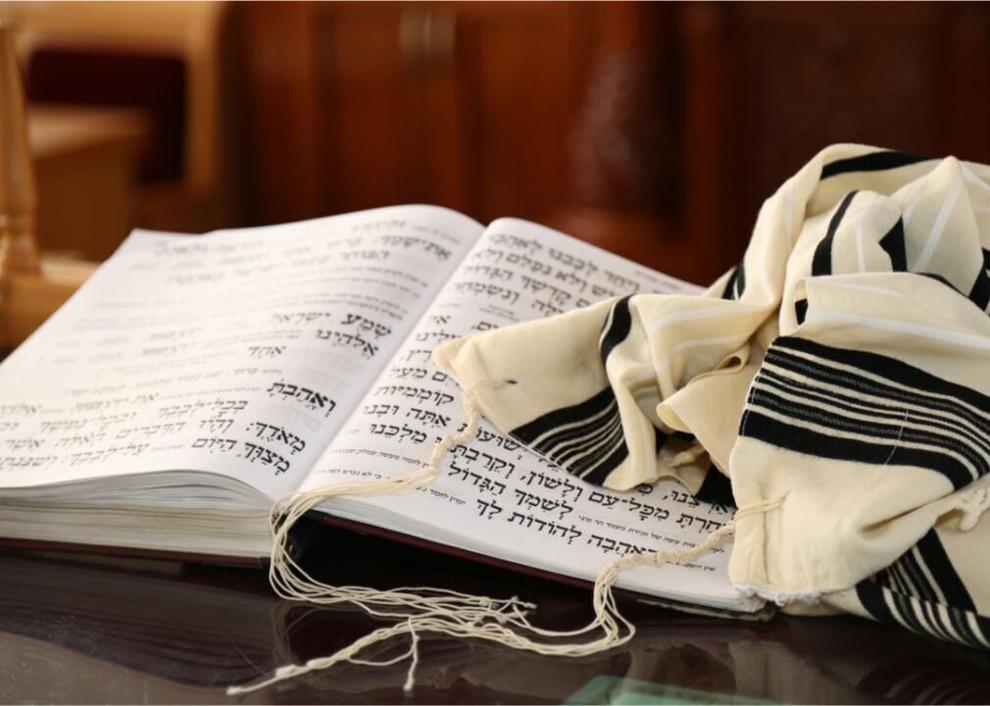 1860: Morris Jacob Raphall becomes the first rabbi to lead an opening prayer at a meeting of Congress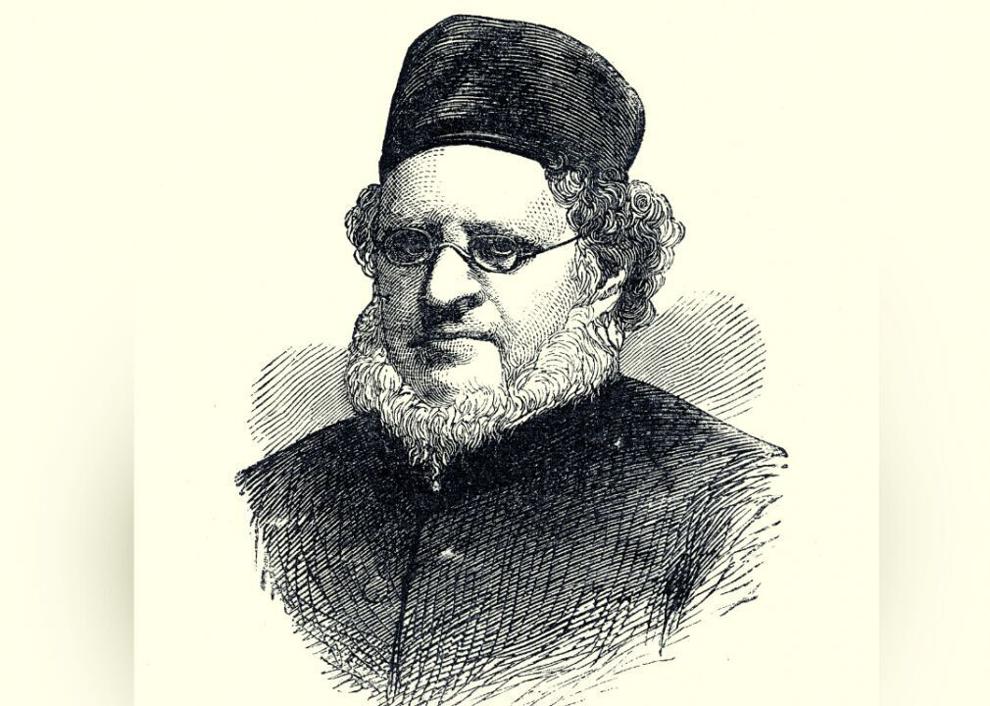 1862: The US government appoints army chaplains to serve Jews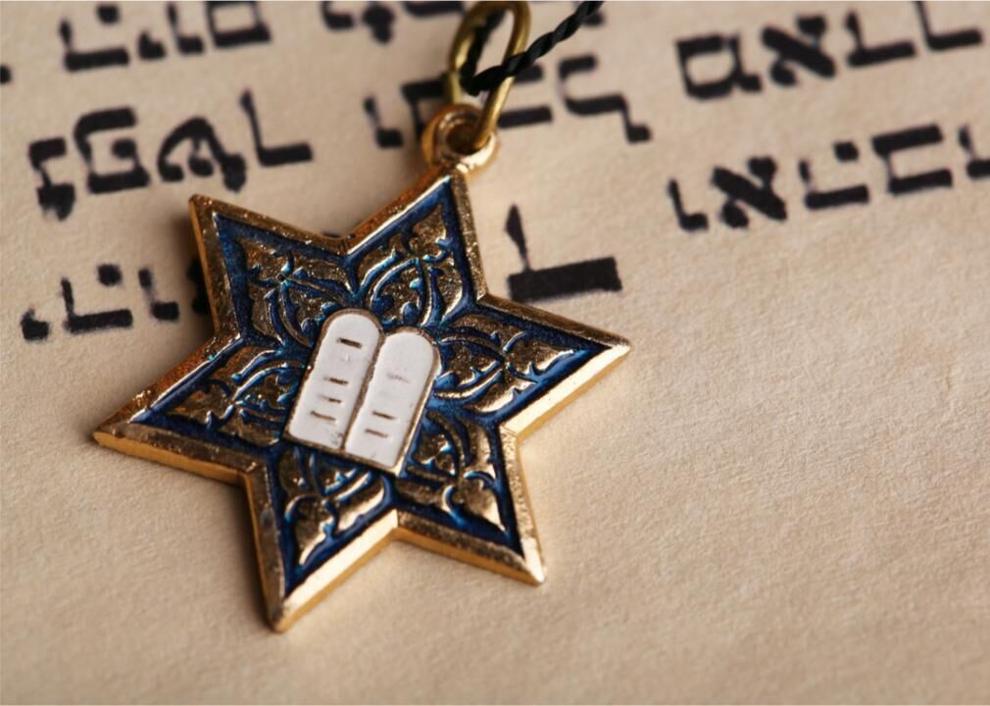 1873: The Union of American Hebrew Congregations is established with the hope of embracing all American synagogues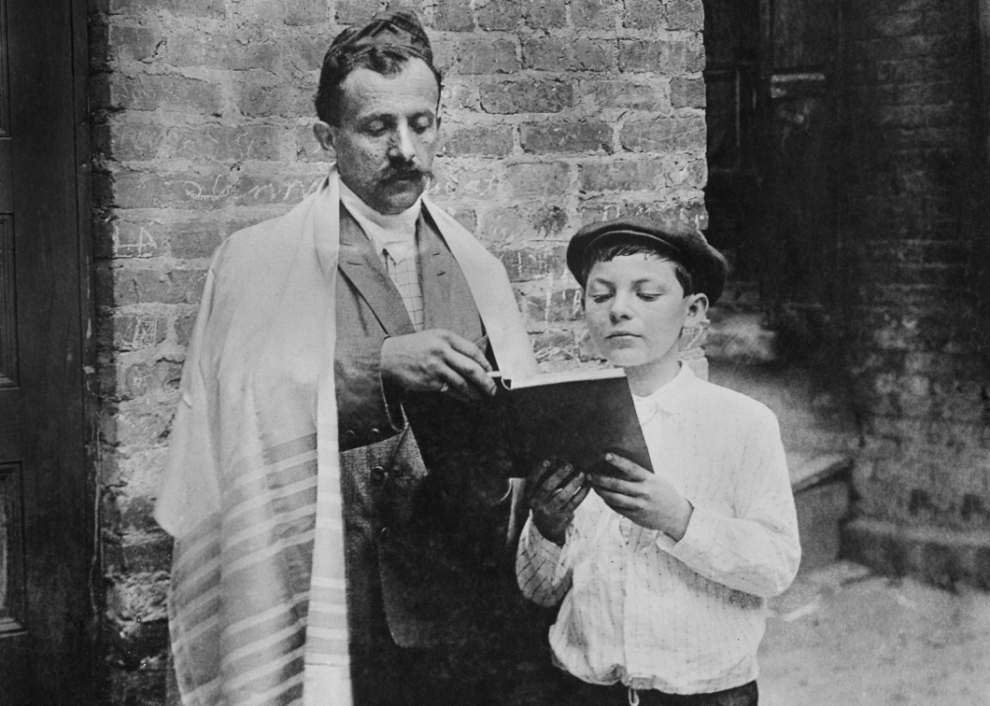 1881: Pogroms in Russia cause Eastern European Jews to immigrate to the US at a rapid pace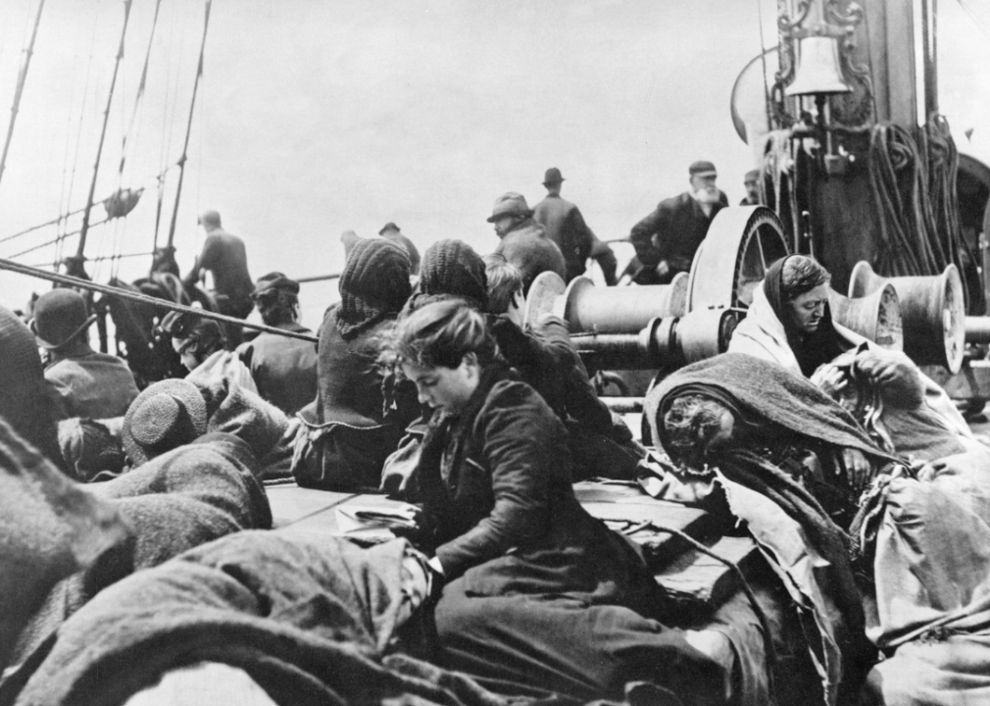 1916: Louis D. Brandeis is appointed to the US Supreme Court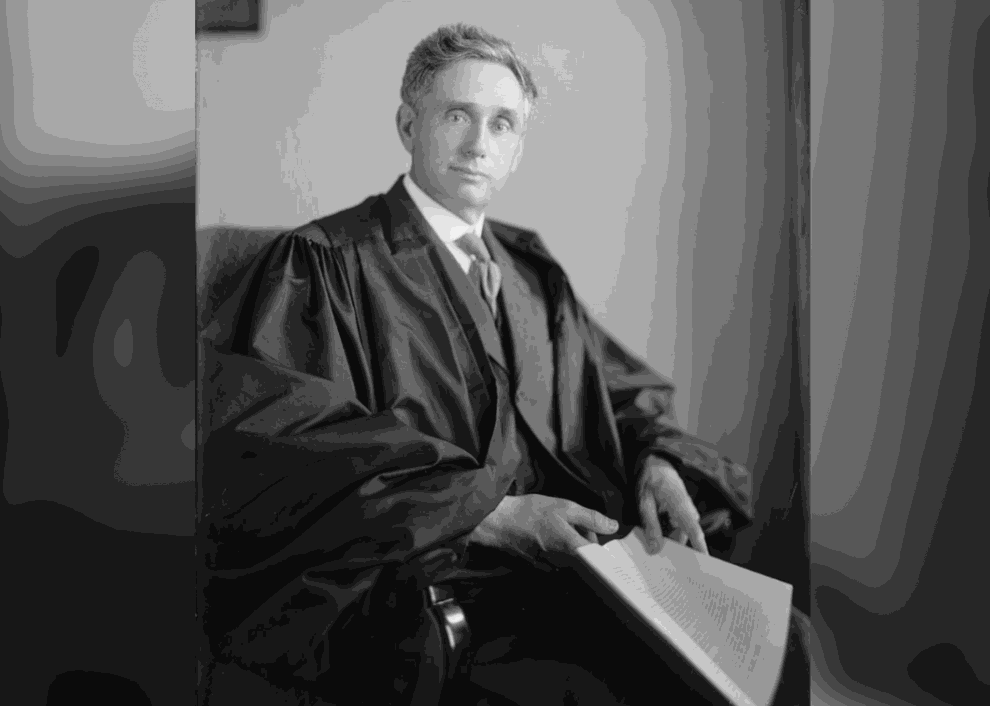 1918: The first American Jewish Congress meets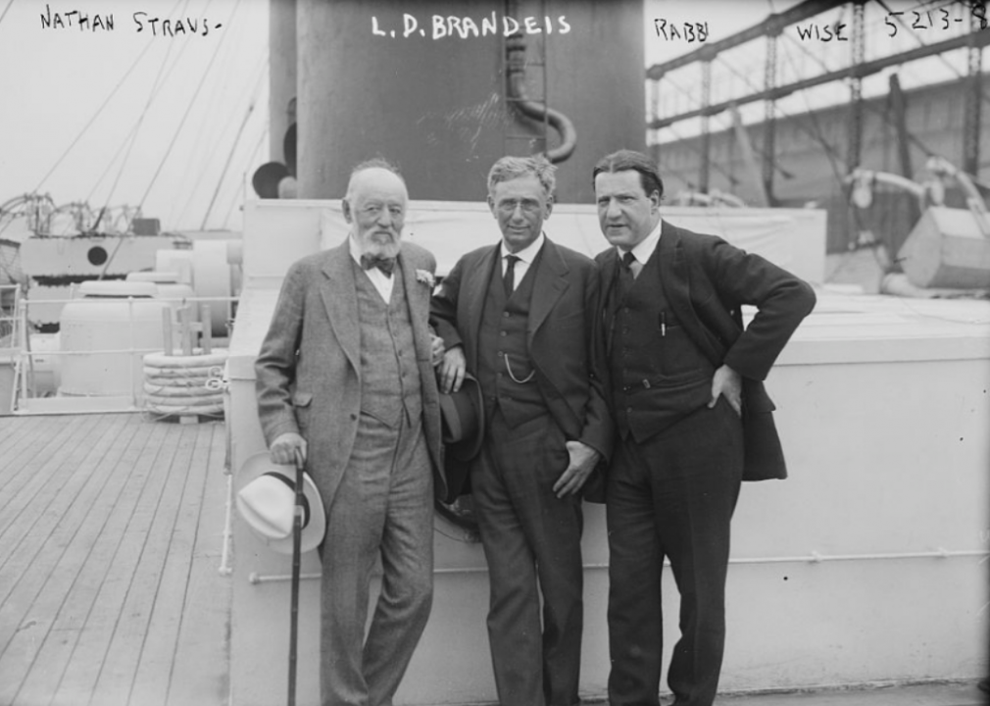 1921, 1924: The Immigrant Acts of 1921 and 1924 ban Eastern European Jews and other immigrant groups from entering the US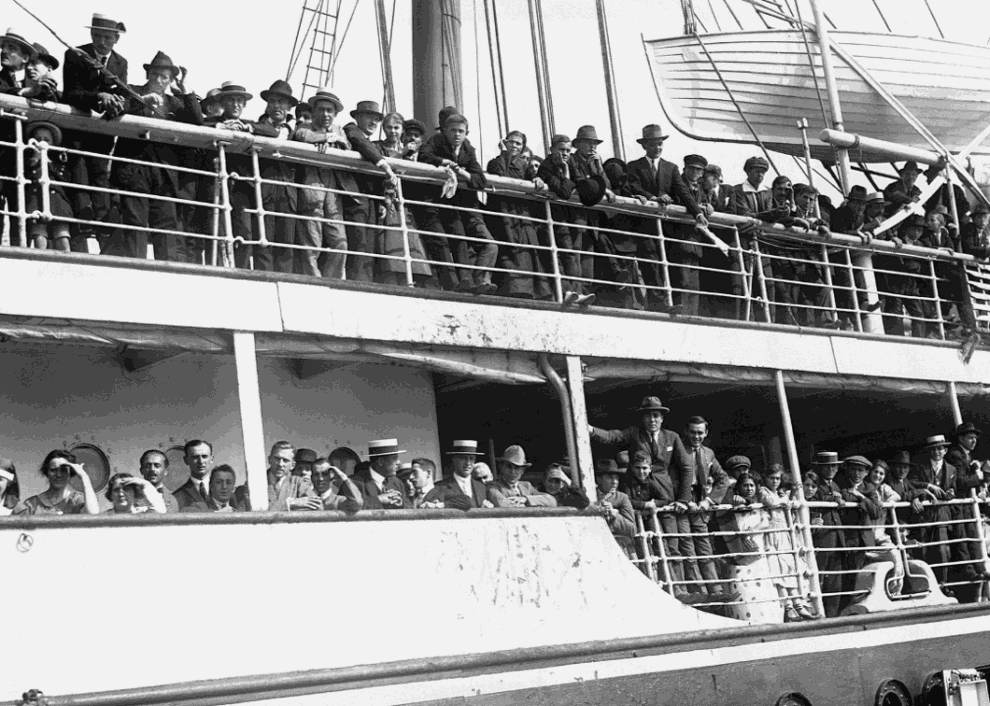 1927: The National Conference of Christians and Jews is established to encourage interfaith interactions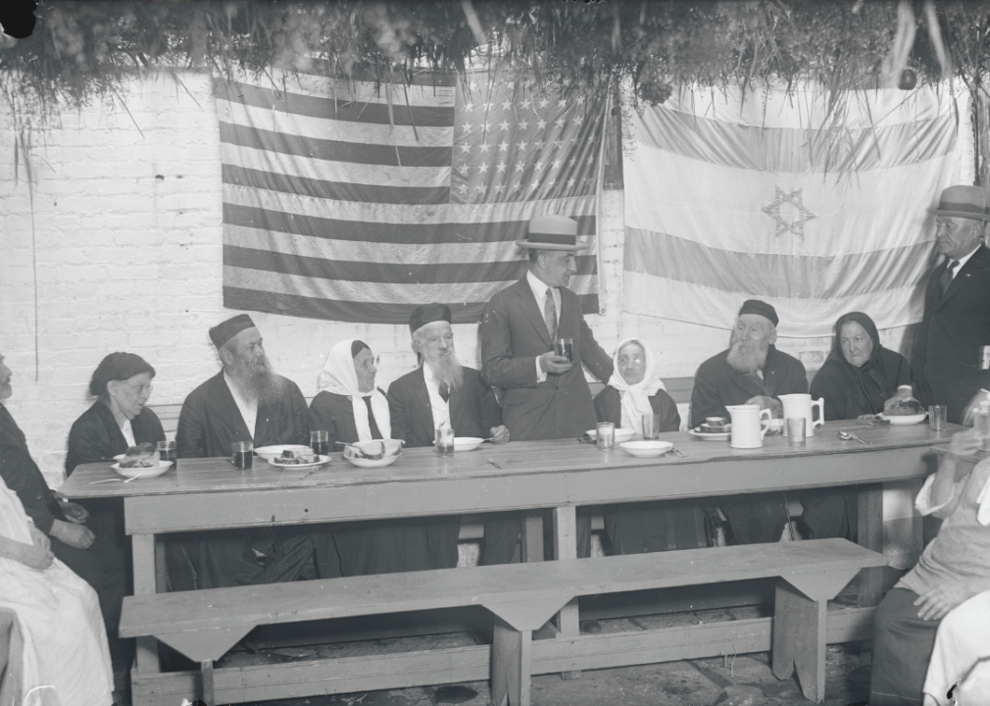 1939: News of the mass slaughter of Polish Jews reaches the US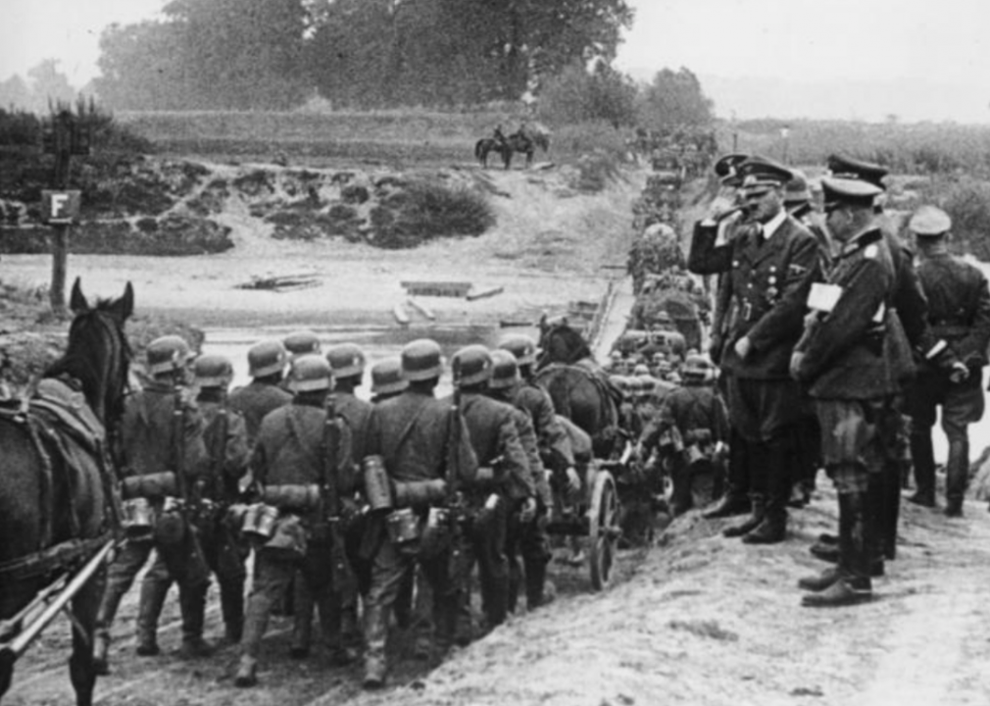 1945–1952: Hundreds of thousands of displaced persons, many of whom are Jews, are refused admission to the US after World War II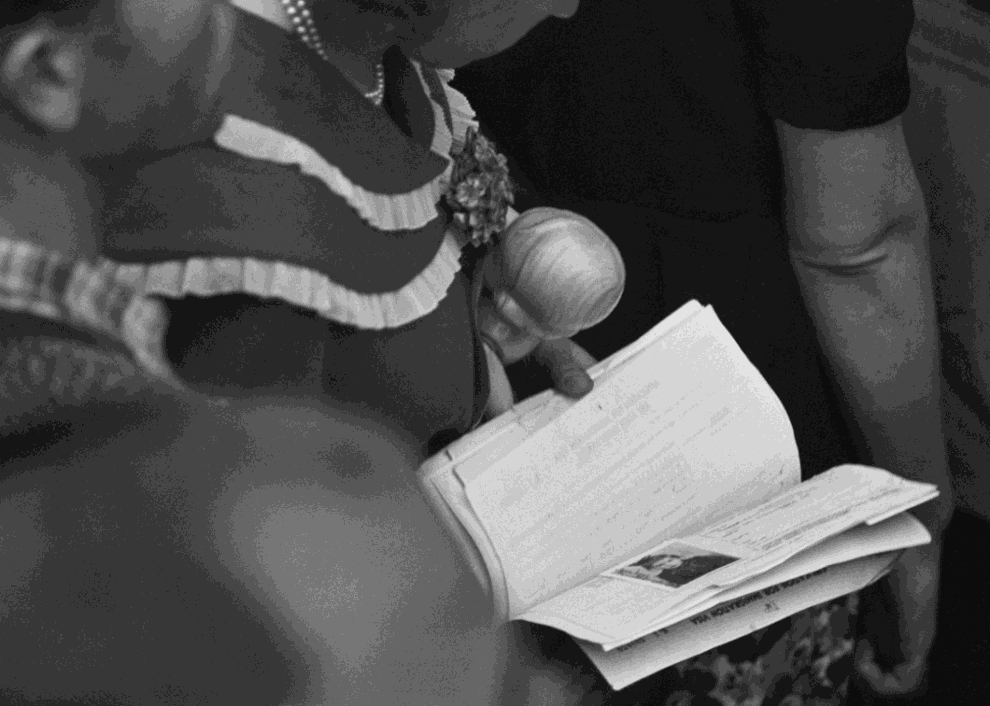 1948: The US government recognizes Israel's sovereignty immediately after it declares independence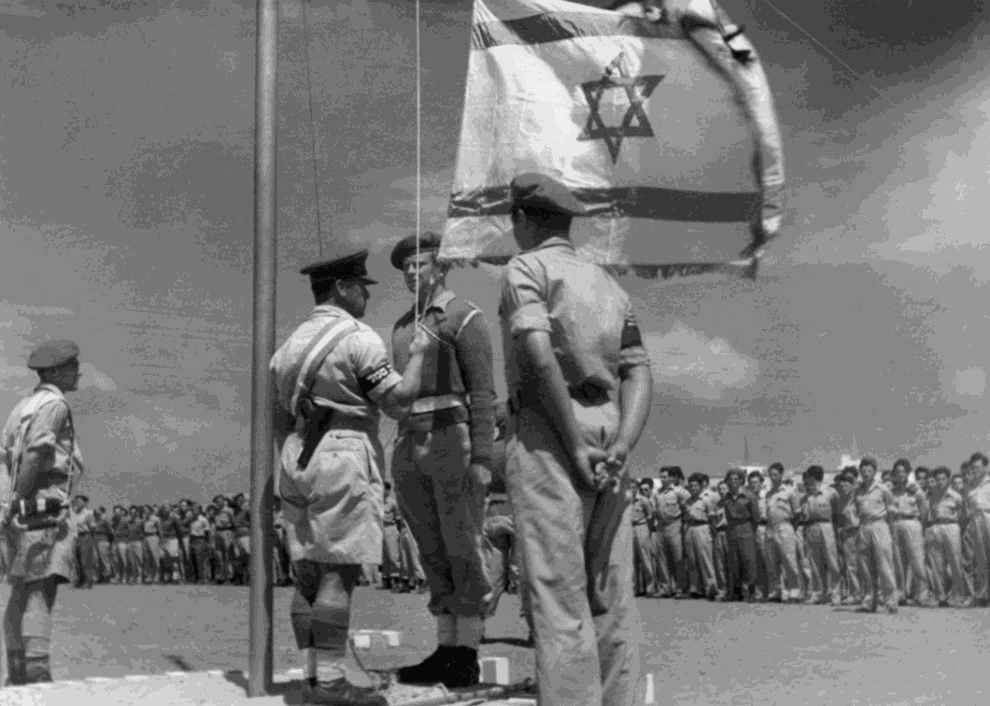 1955: The Conference of Presidents of Major American Jewish Organizations forms, becoming one of American Jewry's most powerful organizations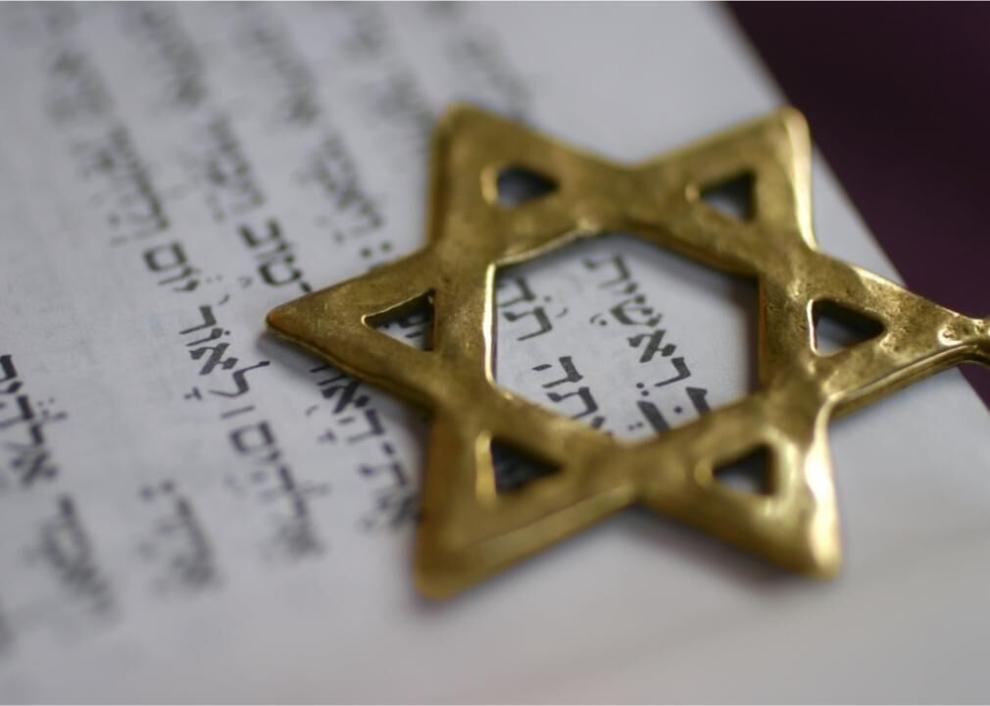 1964: Congress passes the Civil Rights Act, officially guaranteeing all rights to Jews and other minority groups
1968: The Jewish Defense League forms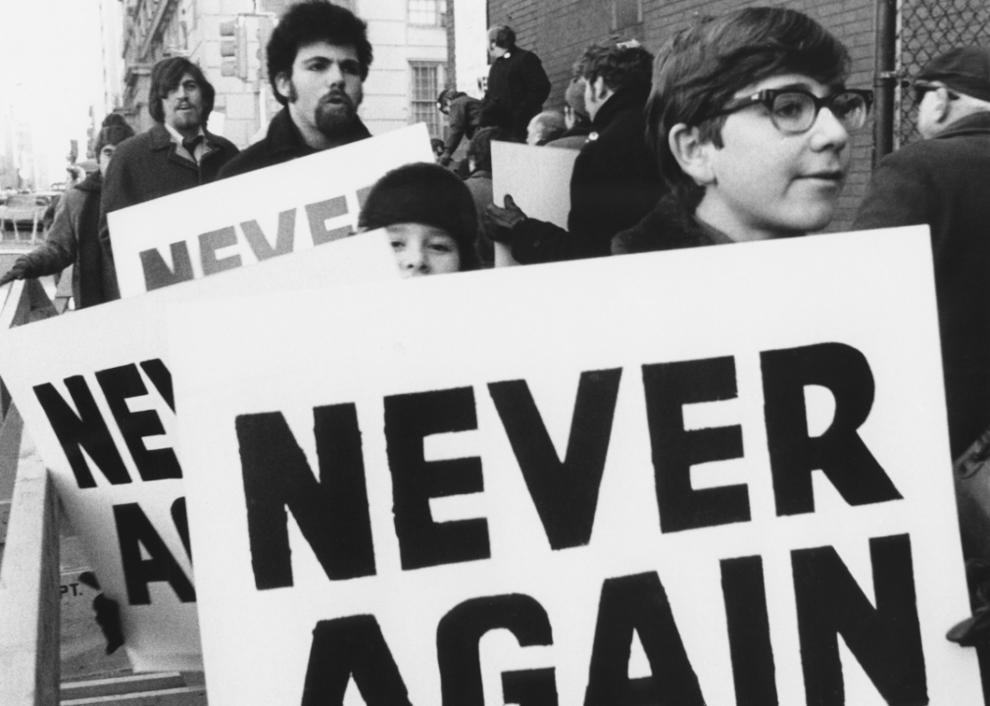 1972: The first woman rabbi, Sally Priesand, is ordained by the Hebrew Union College-Jewish Institute of Religion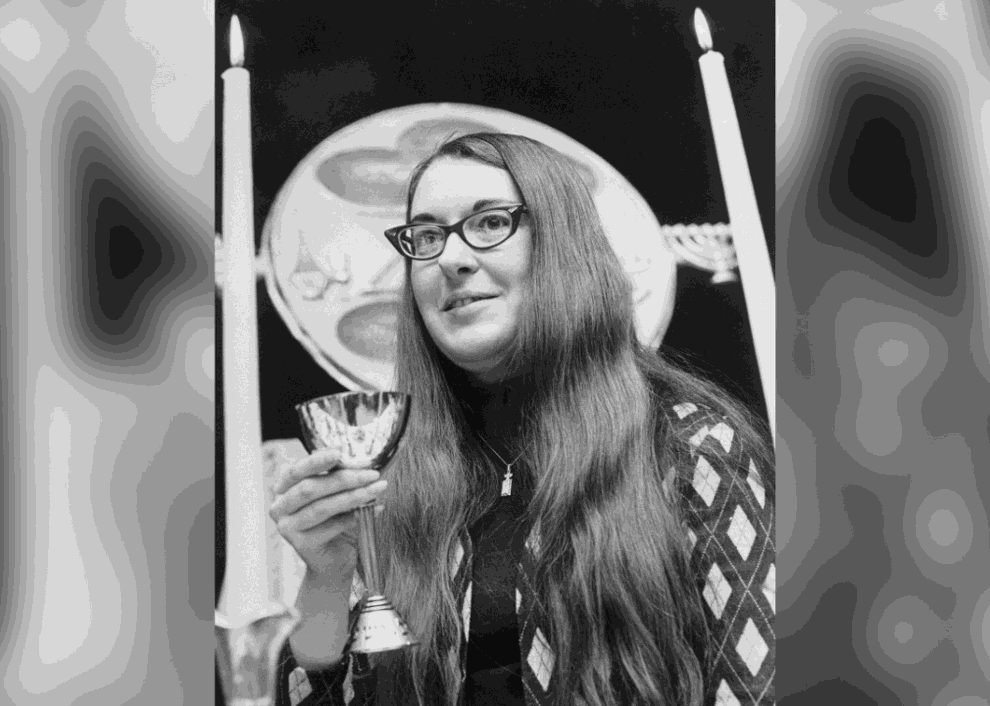 1983: The Jewish Theological Seminary faculty votes to ordain women as rabbis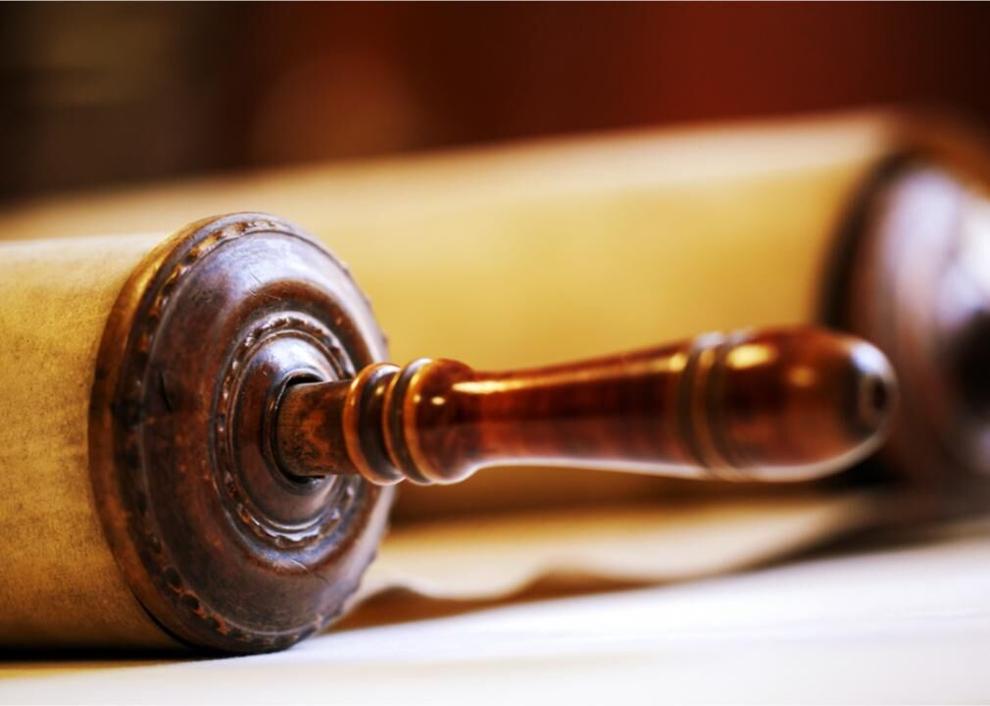 1993: The US Holocaust Memorial Museum opens in Washington, DC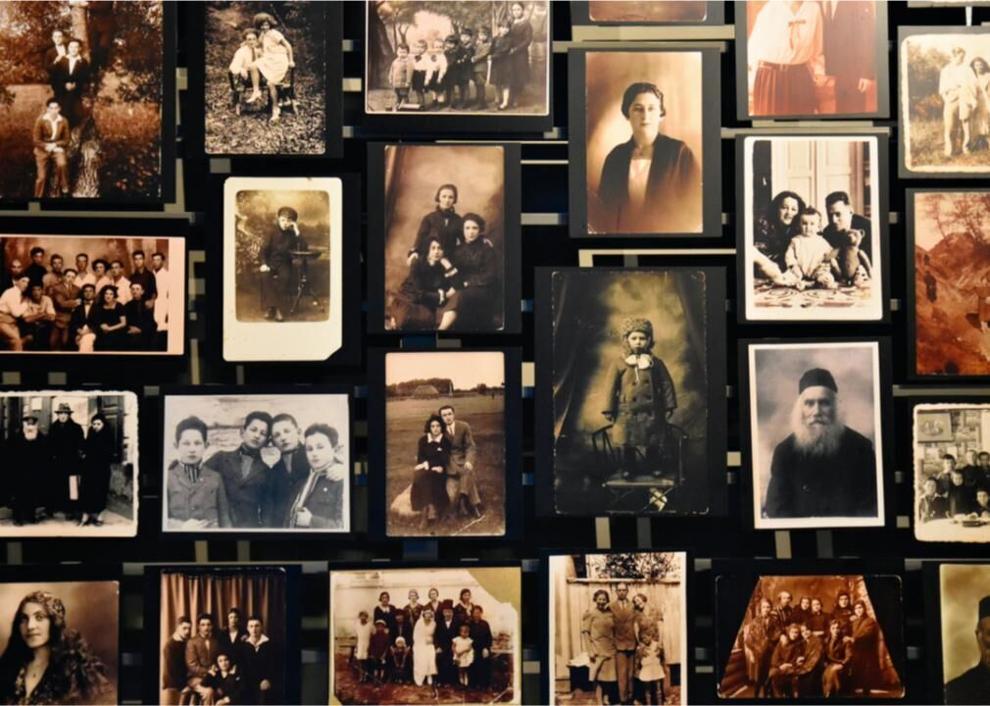 2000: Senator Joseph Lieberman becomes the first Jew nominated for the vice-presidency on a major party ticket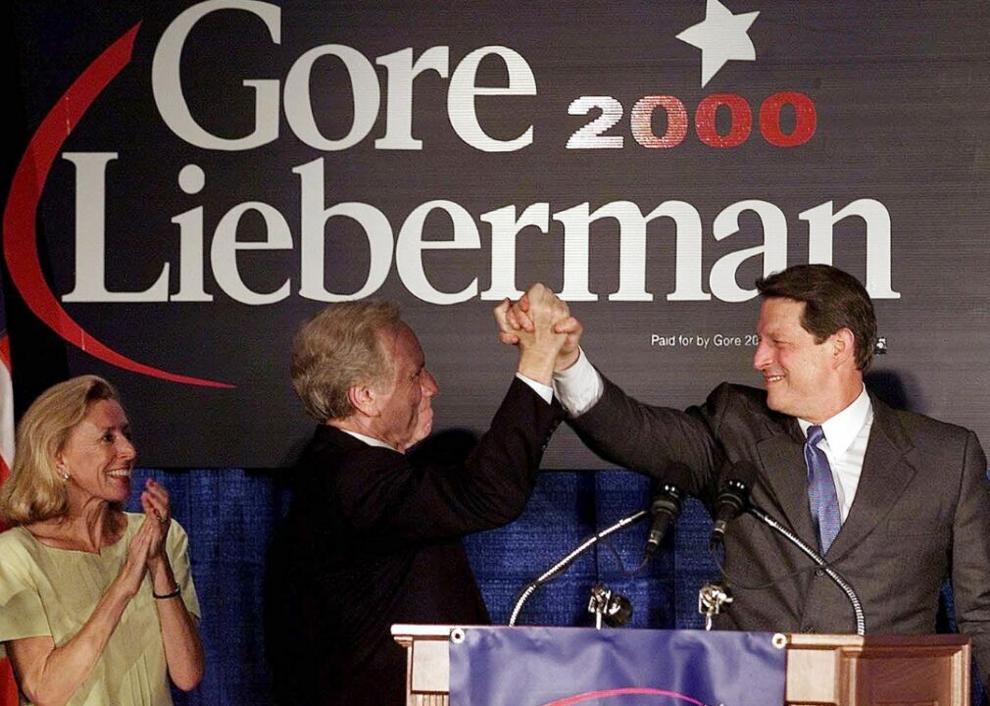 2018: Deadly shooting at Tree of Life synagogue in Pittsburgh, Pennsylvania, kills 11 Jews during services