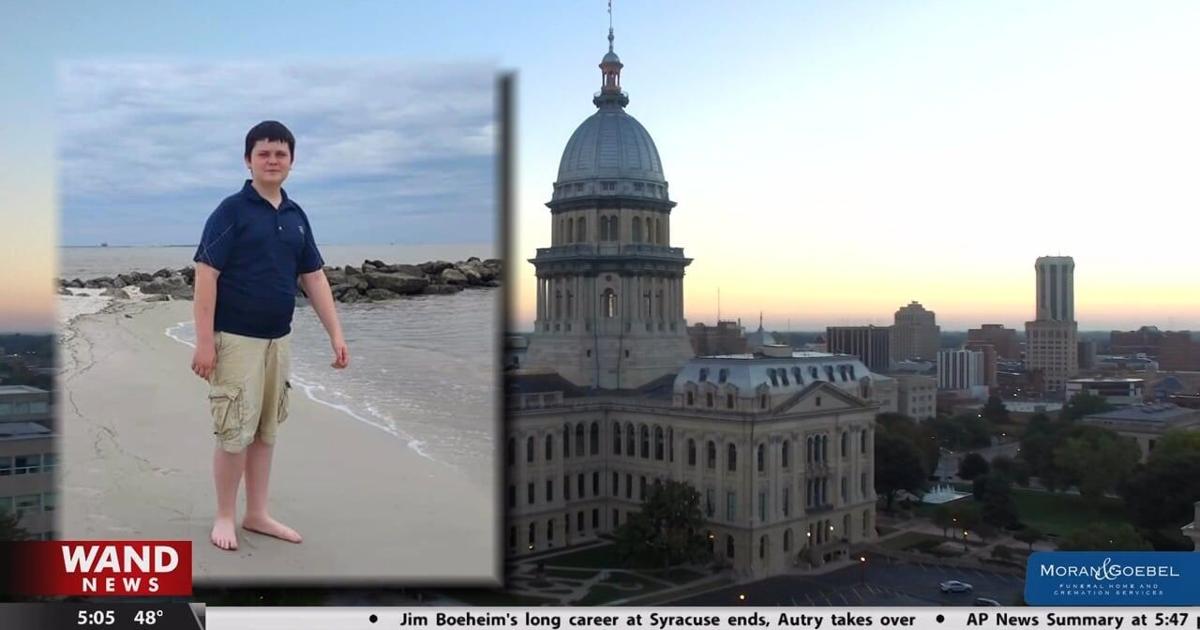 SPRINGFIELD, Ill. (WAND) – Stephen Wayne Butler got the news no parent wants to hear.
In July 2021, Stephen Butler's son, Stephen Butler III, was an ordinary 14-year-old. He was described as a happy, go-getter kid who loved to fish and ride his motorcycle. Butler shared that when his son couldn't go to work with him, he mowed the neighbors' lawns.
Butler recalled that he came home from lunch and his son asked if he could mow the yard.
"I told him, no, not this time."
He returned to work and received a call a few hours later that his 14-year-old wasn't answering the phone.
"His phone was off, so I left work and started looking for him," Butler said.
According to the police, the next morning, cyclists found a 14-year-old boy in a ditch. Champagne police were notified Butler III went missing before his body was found in the 3400 block of East Washington Street.
In response to his death, Gia Wright of the Missing Persons Awareness Network began writing Stephen's Law. She teamed up with a representative Lance Ednock (D-76th District) to propose HB3869.
"There were so many children and adults killed in the same way who didn't have the resources," she said.
Under the measure, the Illinois State Police will create a Be On the Lookout (BOLO) system in the Law Enforcement Agency Data System (LEADS) that will alert the Missing Persons Information Network when an endangered youth is entered into LEADS.
The Missing Persons Information Network will also be involved in the case and will help the family find the missing young man.
"This is a community effort. It's not just law enforcement anymore and it's not just families who don't know what to do," Wright said.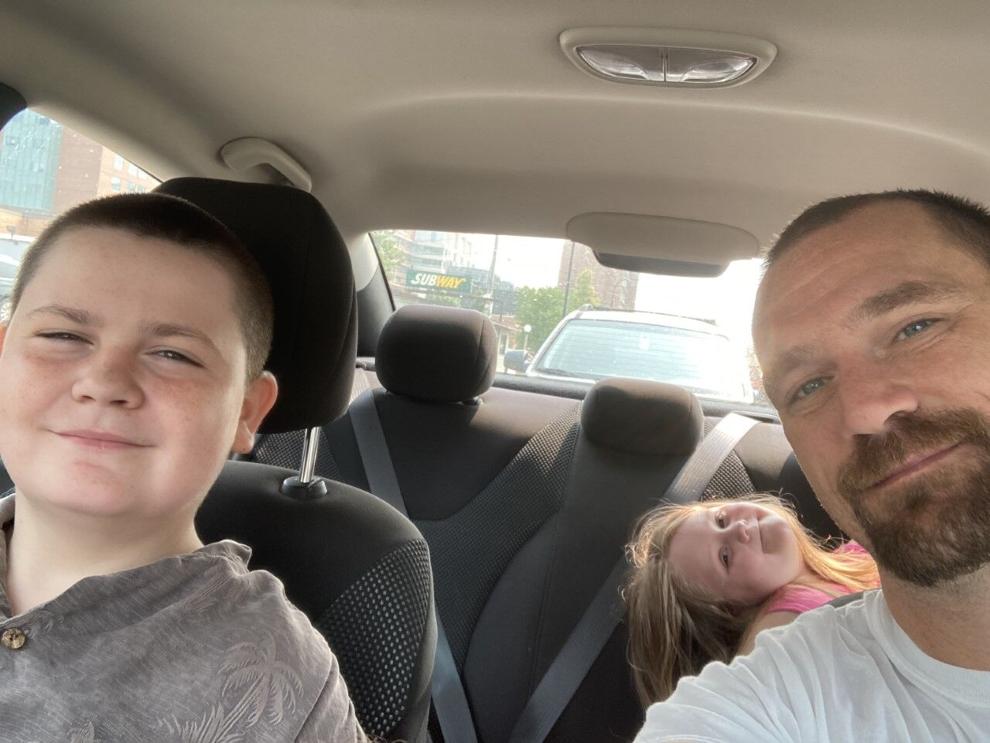 HB3869 amends the Missing Persons Identification Act to designate missing and at-risk youth as a high-risk missing person, and the youth's information will be immediately entered into LEADS after a case number is assigned.
"As a coroner, I never get good cases. I always get bad cases of new cases, recovery cases, so it's an effort on my part to personally try to get on top of those cases and hopefully come up with something good," said Troy Cannon, Marion County Coroner.
Finally, this measure provides for the introduction of changes in various laws and codes, replacing references to "runaway" youth with "missing".
On Thursday, March 9, this measure will be sent to the criminal committee of the House of Representatives.
Copyright 2023. WANDTV. All rights reserved.
https://www.wandtv.com/news/proposed-measure-created-in-memory-of-champaign-teen/article_cee6765e-bdfa-11ed-94d2-3f4bdb952b6d.html