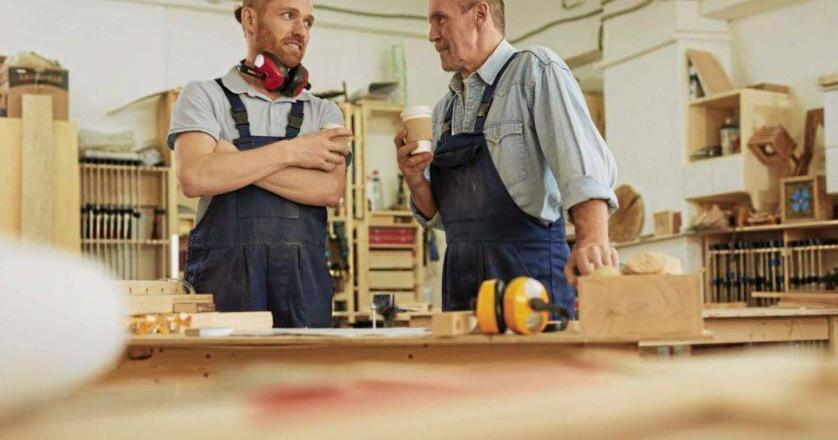 Say you have two job offers to consider, one of them from your family's business. All things being equal, what are the pros and cons of working for the family?
Blake Bennett, junior owner of Bennett Packaging, understands both sides of the coin.
"On one hand, I basically grew up in the business, so I had a skill set in business before I even went to college. On the other hand, making my own path in business seemed unlikely," Bennett says. "After college, I ultimately joined the family business and have no regrets about doing so now."
But he — like other career experts I consulted — acknowledges there are both pros and cons to doing what he's done.
Pros
More motivation to succeed
"Family businesses have the potential benefit of allowing family members to work harder than a conventional employee," says Gerrid Smith, chief marketing officer at Joy Organics. Family members who become employees, after all, have additional incentive to work harder than they might if they worked for another company. "To secure the business's long-term viability, they may put in an extra effort since they have a stake in its success and want to be viewed as equal participants," Smith says.
"It is your family's business, so your contribution will make a huge impact on the results, which will likely keep you motivated," echoes Daniel Cook, director of human resources at Mullen and Mullen law firm. "You would want to put in extra effort to produce efficient results."
Less stress and a sense of belonging
"When you're starting a new job, it can be stressful and even discouraging as you figure out how to work around the different working patterns of the people around you," says Andrei Kurtuy, co-founder and chief commercial officer at Novoresume. That stress is likely relieved when working in a family business. "It's easy for family members to communicate with one other in a shorthand that is familiar to all of them," he says.
More job flexibility and opportunity
This is because staff size tends to be smaller and closer-knit, says Jared Stern, founder and CEO of Uplift Legal Funding. "That increases opportunities to cross-skill. Whatever happens, you are family, and job security comes with it. It is easy to understand how decisions are made."
Cons
Dealing with family politics
"Family conflicts are bound to happen, but they will affect the company directly with a family-owned business," Stern says.
"Conflicts at work can easily spill over into your personal life, resulting in long-lasting animosity among family members," Smith agrees. "Conflicts can escalate to the point where they endanger the company, lead to its dissolution or even lead to legal action amongst members of the same family."
Conflict over internal promotions
"You might get promoted, and there's no standard to understand if you qualify for the position or were offered the job because you are worth it," Stern says.
While Bennett has not experienced this downside, he points out that employees who work for their family sometimes are expected to do things a certain way. "This is the way Pops ran the business; therefore, this is the way the business should continue to run," he says. "That makes it difficult for the younger generations to make new innovations to keep family businesses competitive in an ever-evolving market."
The solution: Convincing owners to let younger employees use information they've learned in school to update the business.
"Just because it's the way it's always been done, doesn't mean it's the best way," Bennett says. "Younger generations have just as much at stake as the founding members of the business, so trust their process — within reason, of course."
Key to success: boundaries
William Vanderbloemen, founder and CEO of executive search firm Vanderbloemen, sums up the situation this way: "The best aspect of working for the family business is that you know the people you're going to be working with. The worst part? You know the people you're going to be working with — and there's no getting away from them when the workday is over."
Vanderbloemen believes keeping boundaries is the secret to success as an employee in a family business. "The highest functioning family businesses I've seen are able to keep the workday and family time separate and balanced. That's not as simple as keeping strict hours, because sometimes business needs arise on the weekend or in off times," he says. "Having the wisdom to know how to keep boundaries is an art, not a science. And the best family businesses are both masters and constant students of that art."
If you're still not sure about accepting that job offer from family, Vanderbloemen says to ask yourself, "'Am I able to keep good boundaries with family? With work and home?' That will get you pointed toward an answer."
Kathleen Furore is a Chicago-based writer and editor who has covered personal finance and business topics for a variety of publications.
Metros where job growth is outpacing new housing supply
Metros where job growth is outpacing new housing supply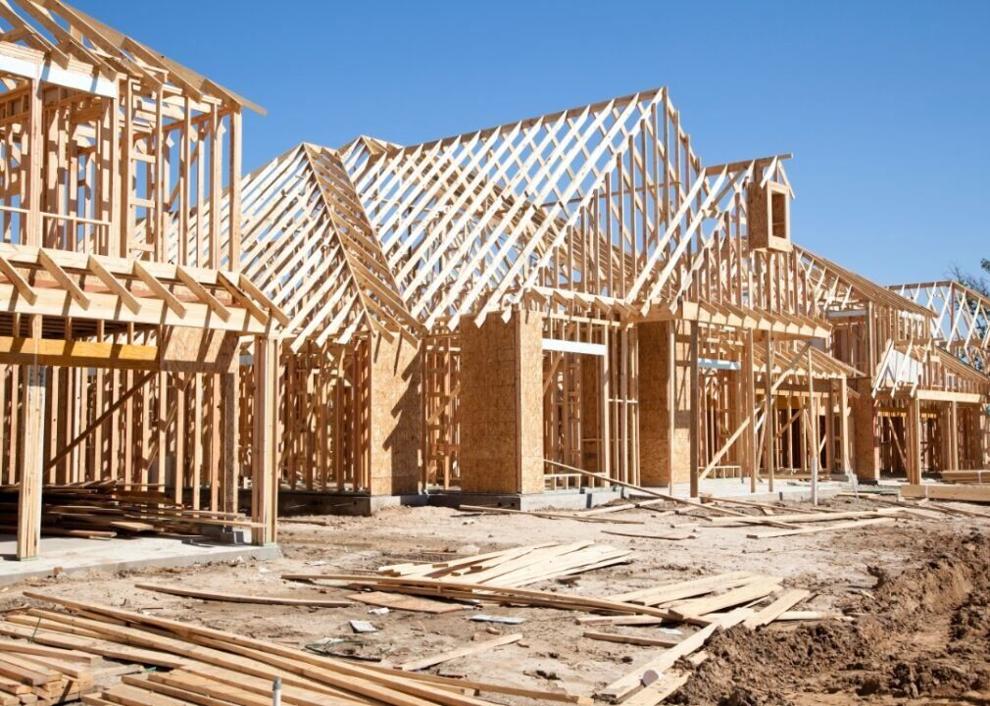 #20. Champaign-Urbana, Illinois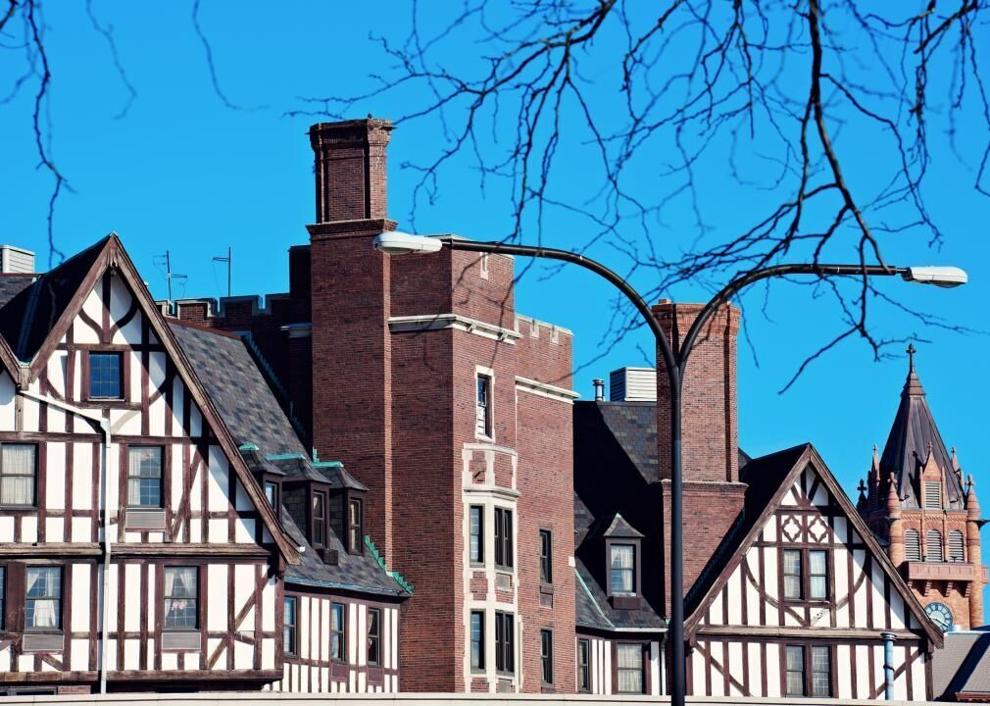 #19. Allentown-Bethlehem-Easton, Pennsylvania, New Jersey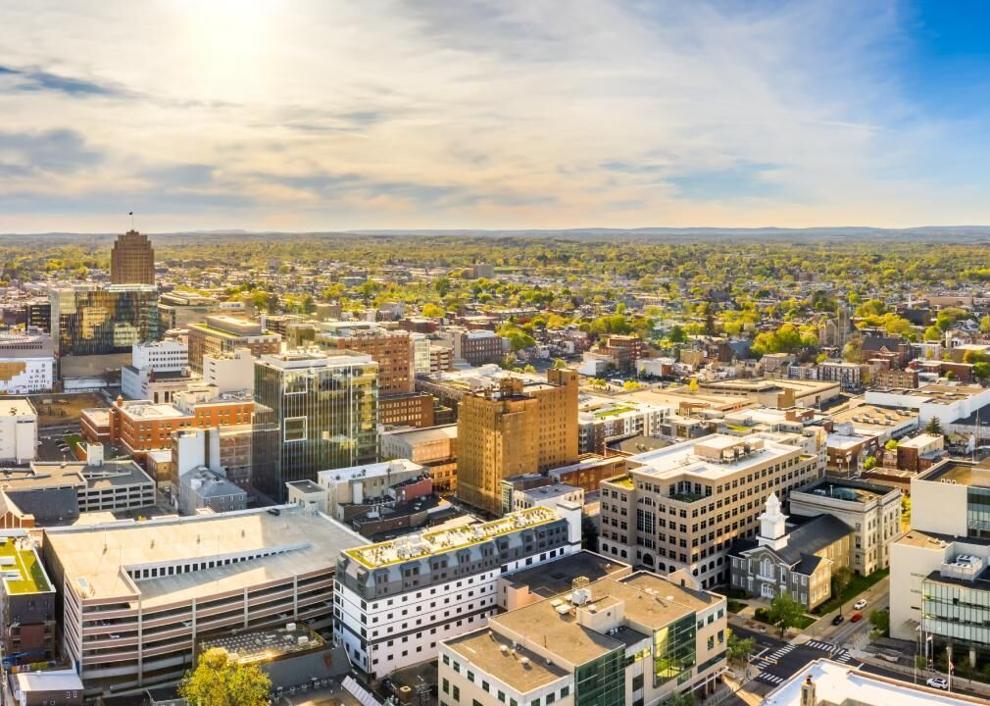 #18. Rochester, New York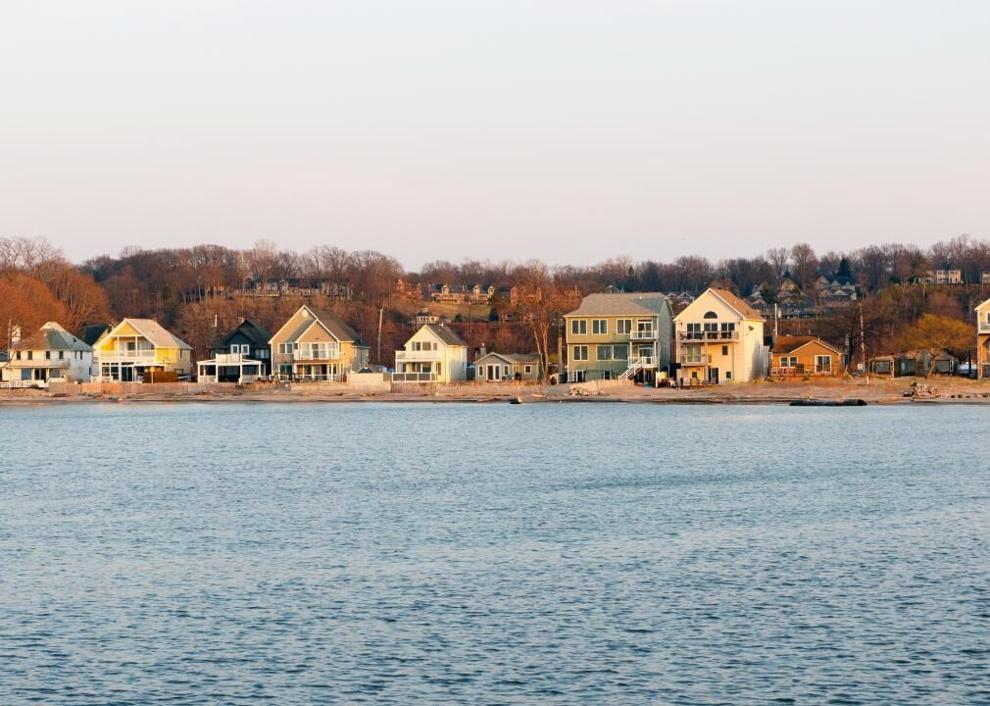 #17. Pittsburgh, Pennsylvania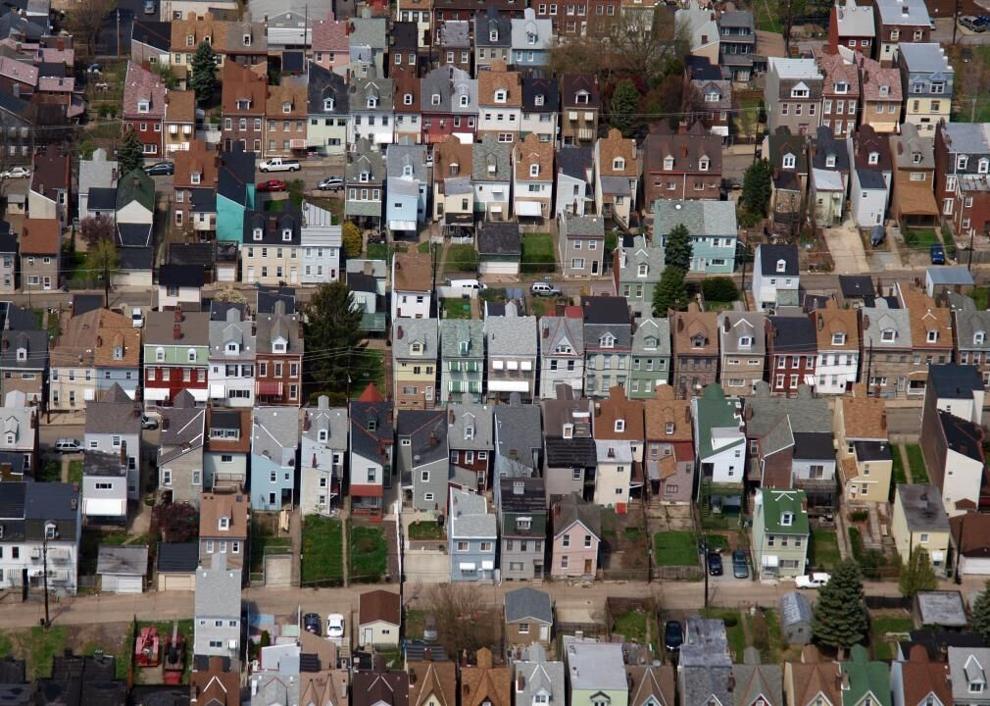 #16. Elkhart-Goshen, Indiana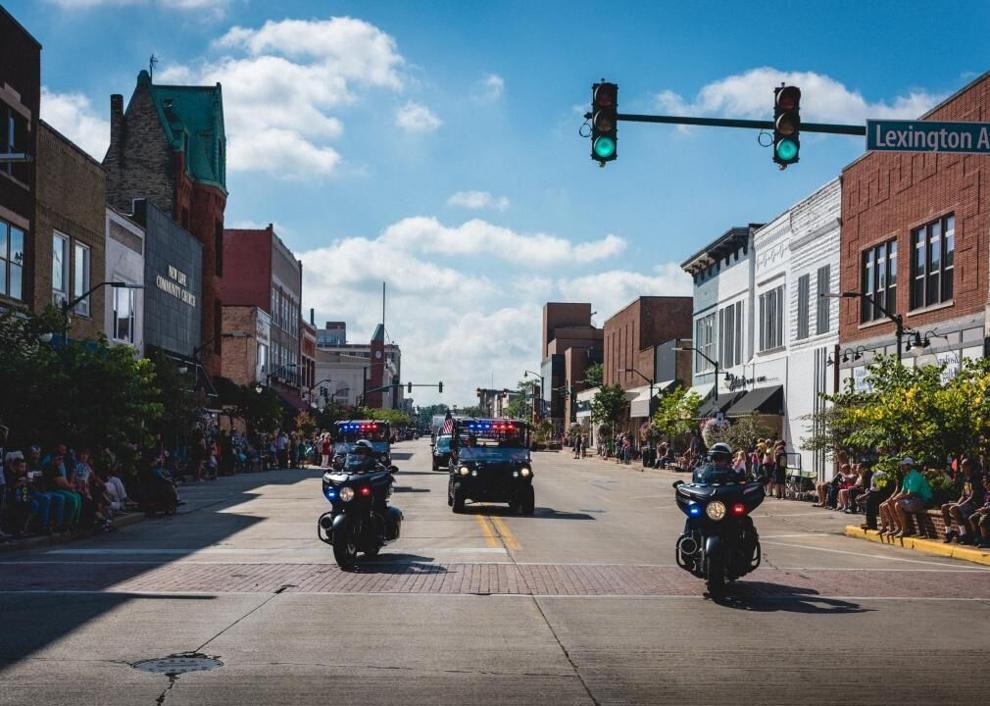 #15. Urban Honolulu, Hawaii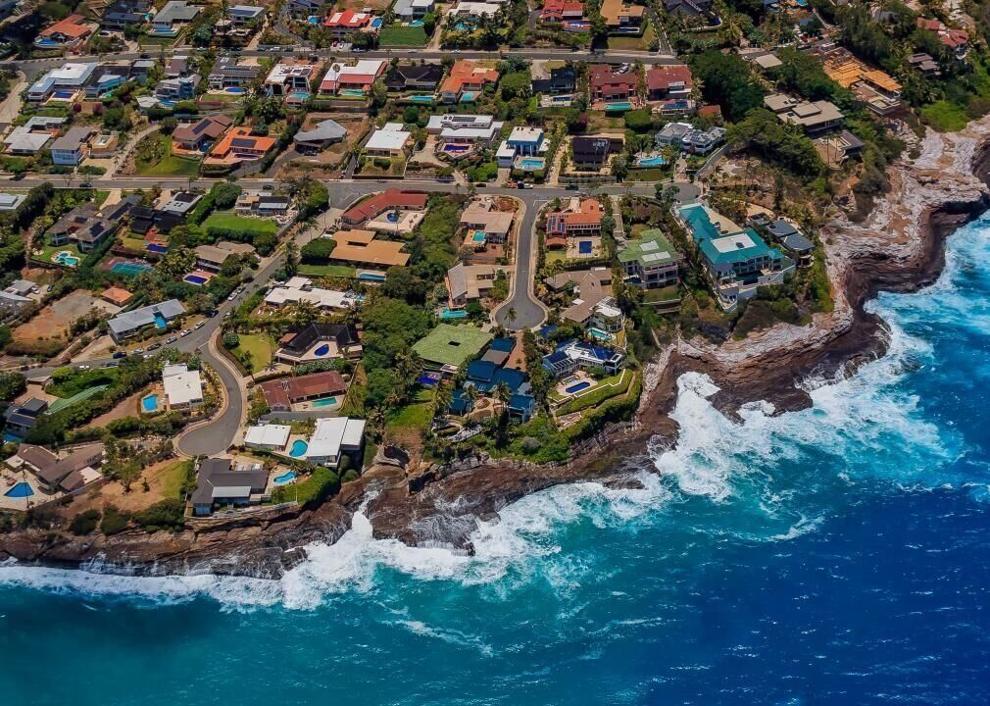 #14. Los Angeles-Long Beach-Anaheim, California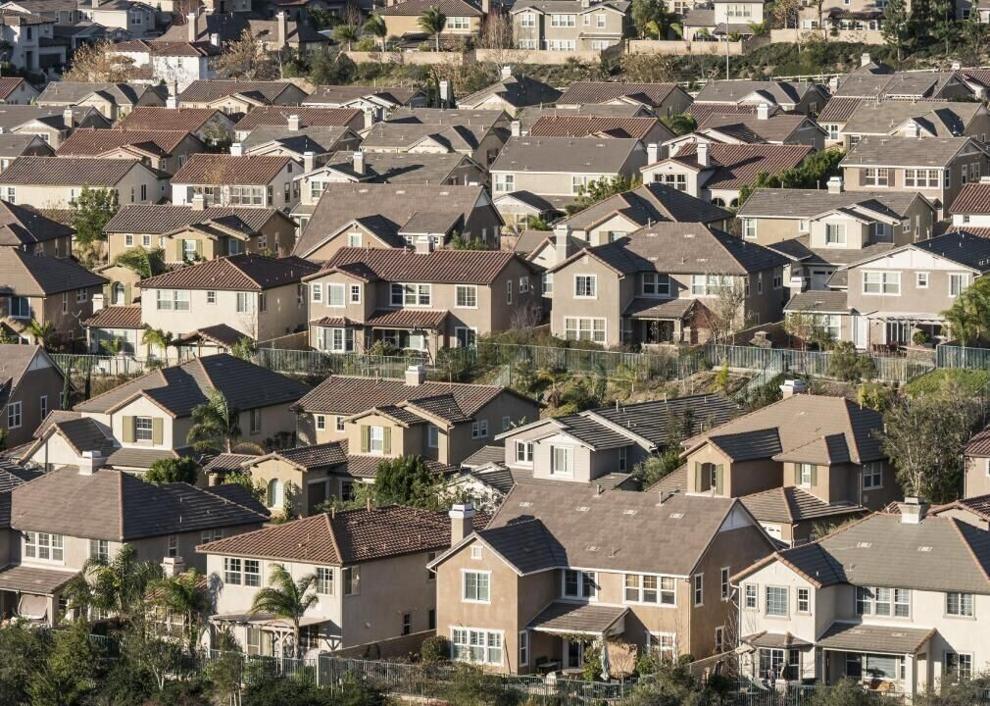 #13. Erie, Pennsylvania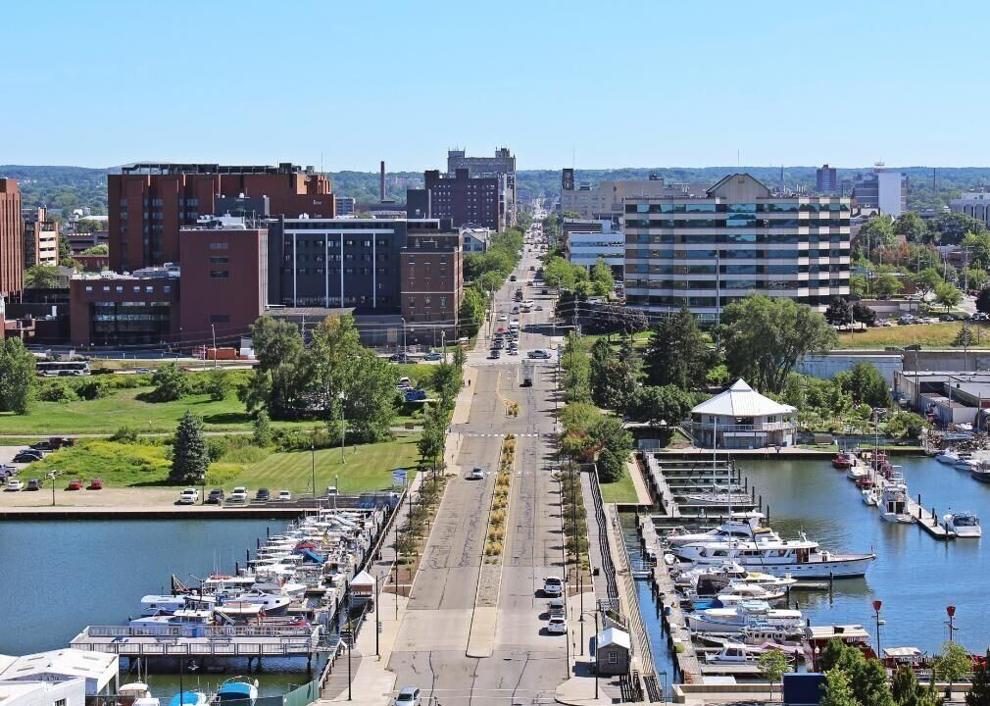 #12. New York-Newark-Jersey City, New York, New Jersey, Pennsylvania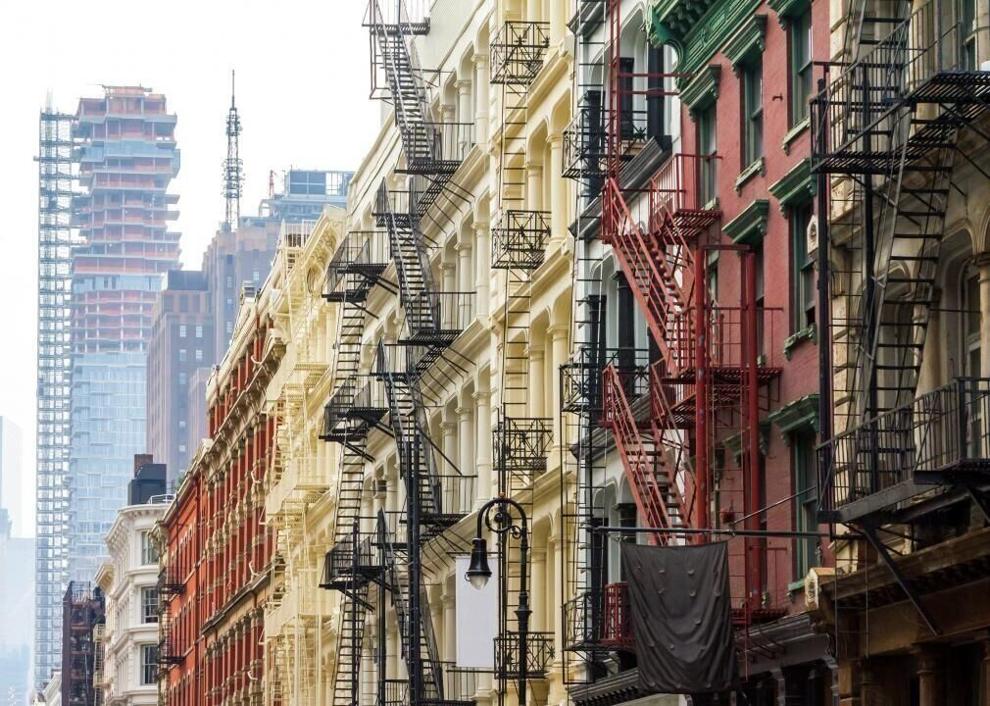 #11. Lansing-East Lansing, Michigan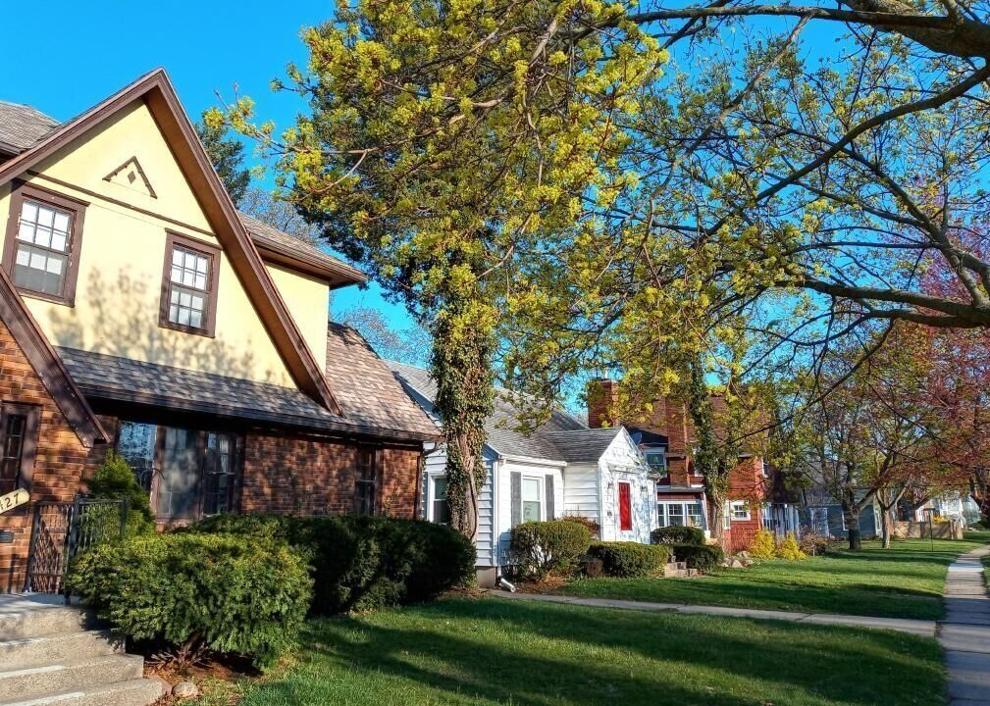 #10. Springfield, Illinois
#9. Santa Maria-Santa Barbara, California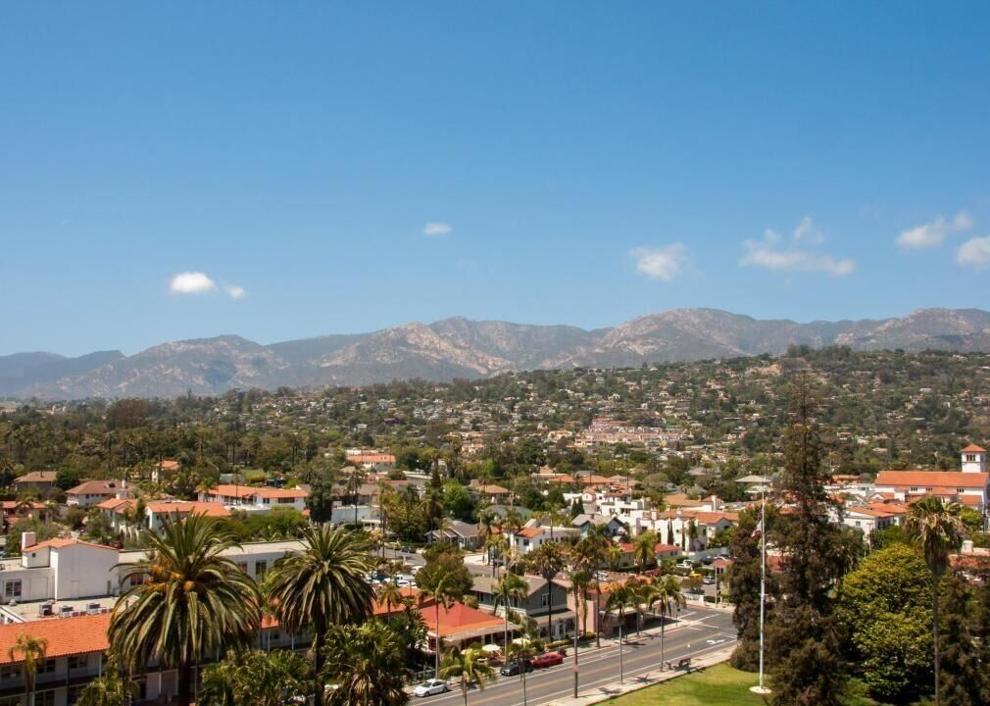 #8. Duluth, Minnesota, Wisconsin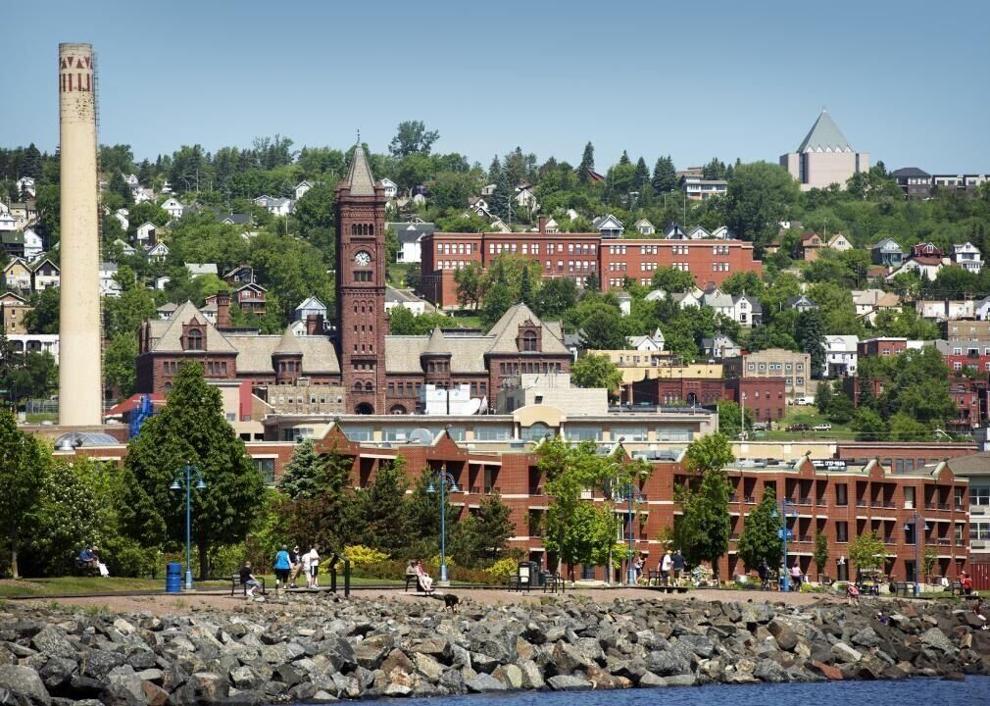 #7. Oxnard-Thousand Oaks-Ventura, California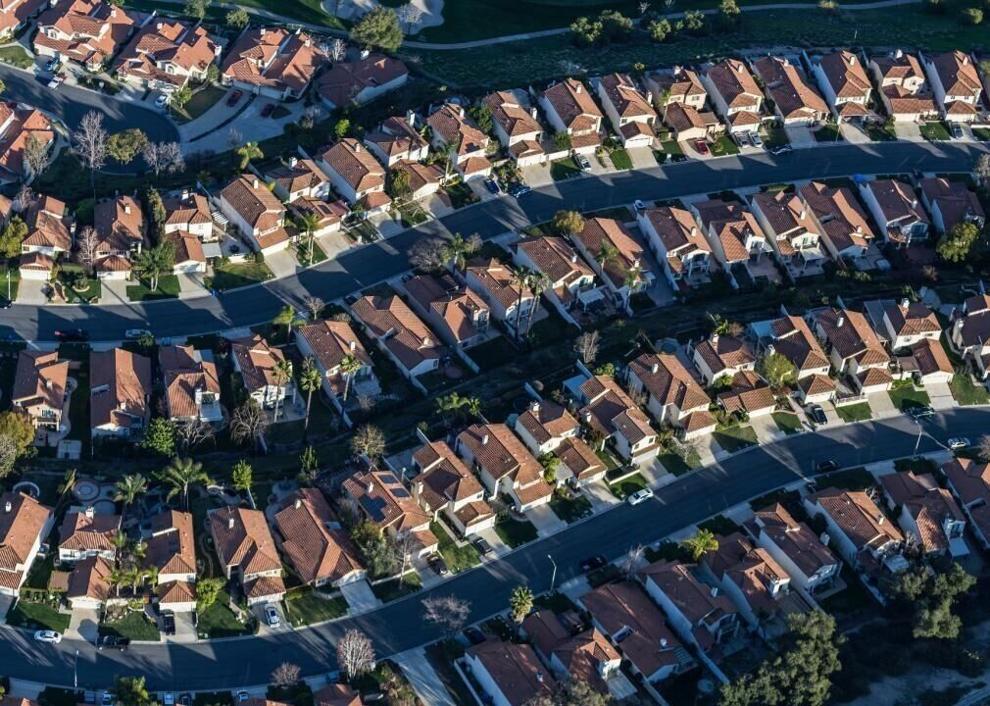 #6. Peoria, Illinois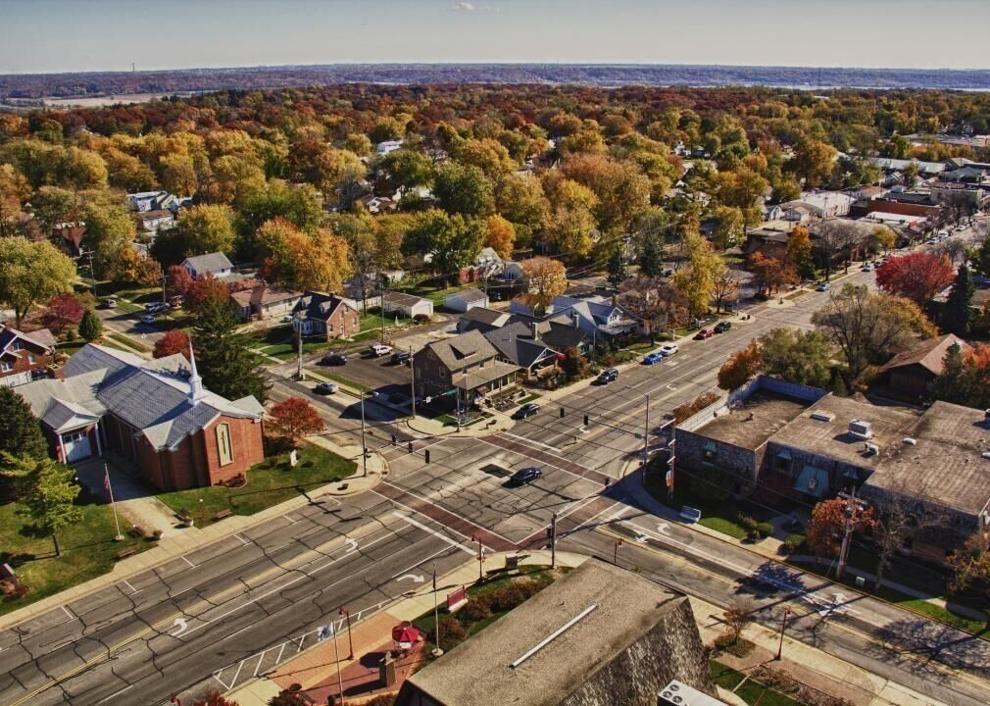 #5. Lancaster, Pennsylvania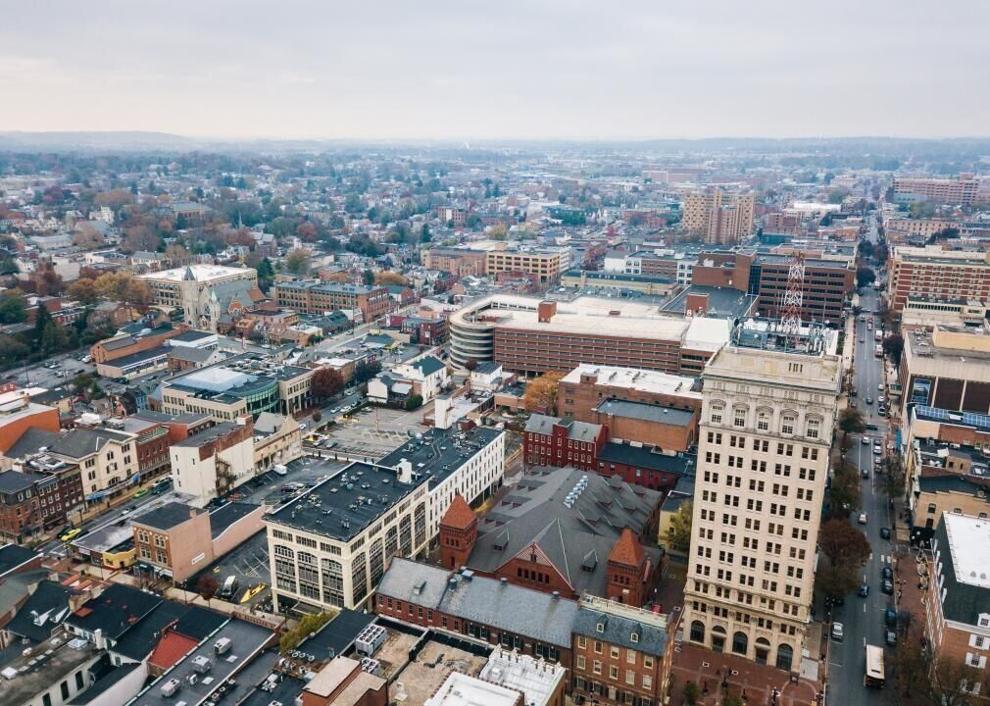 #4. Modesto, California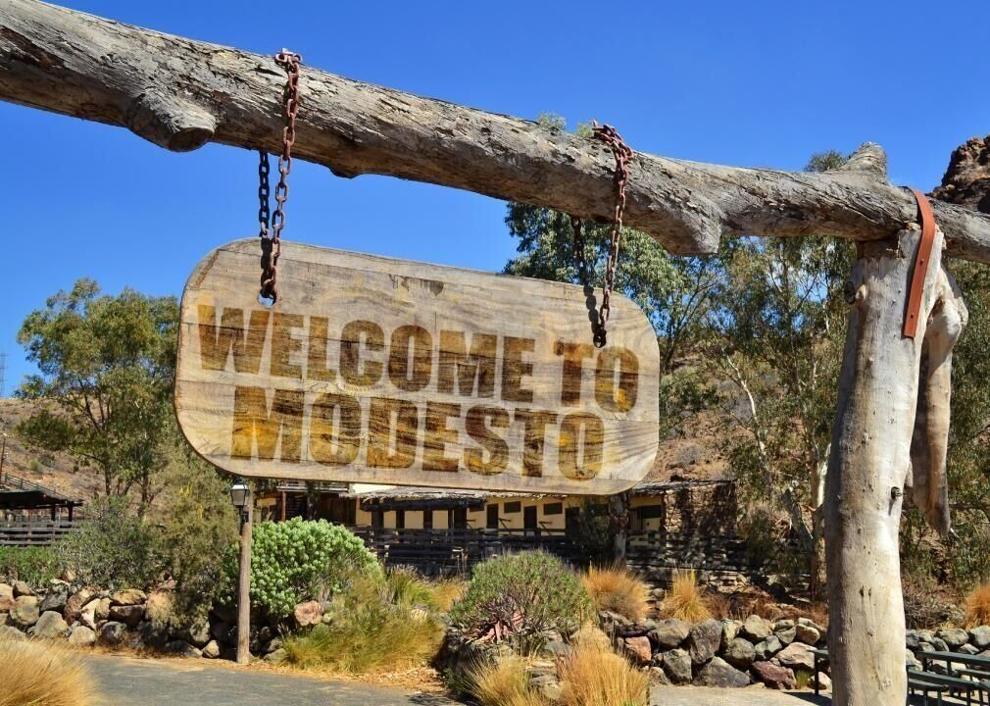 #3. Utica-Rome, New York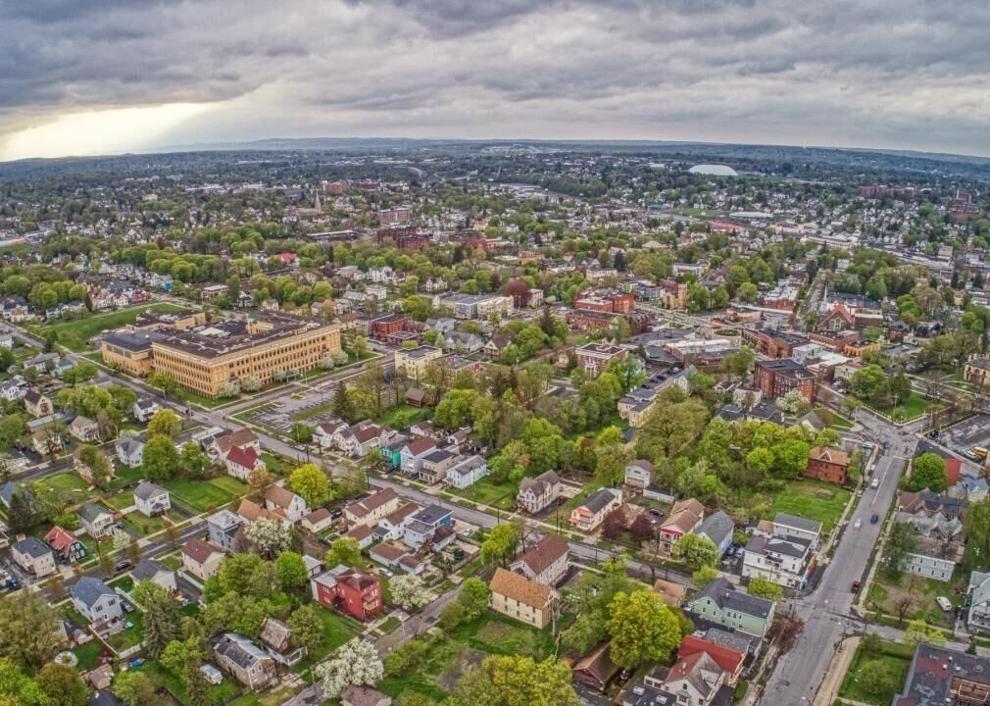 #2. St. Cloud, Minnestoa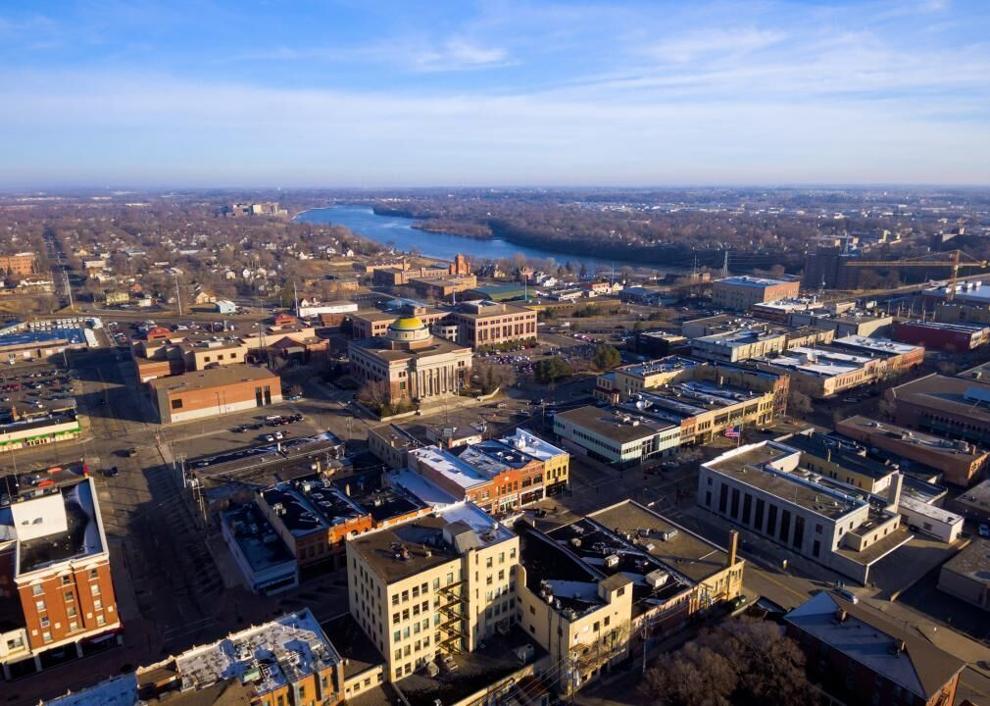 #1. Hickory-Lenoir-Morganton, North Carolina