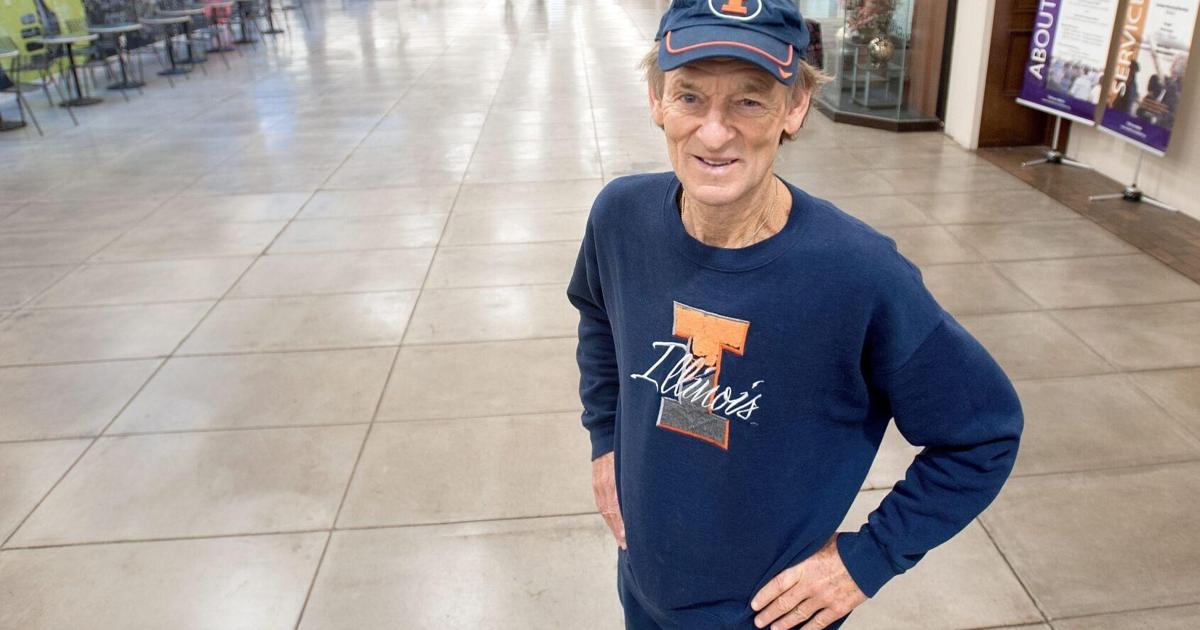 URBANA, Illinois (WAND) – A retired U.S. MP who served in lower Illinois has died at his home in Urbana.
This was reported by the newspaper "News". 75-year-old U.S. spokesman Tim Johnson was surrounded by family and friends when he passed by.
Johnson served in Congress from 2001 to 2013, and before that was a member of the Illinois House of Representatives. His time in the State House lasted from 1977 to 2001.
In 1971, Johnson became a member of the Urban City Council.
He never lost an election, and in his last session he voted on the board of Parkland College in Champaign in 2015.
State Representative Chris Miller made the following statement regarding Johnson's death:
"Today is a sad day for Illinois. Tim Johnson was a true champion of people who understood that the key to being a good representative is to be a lawyer for your constituents. His electoral service was insignificant, and he made the people he represented his top priority. He was a great congressman and an even better friend. My prayers with his family. We have lost a true patriot, and there is no doubt that Tim Johnson will be missing. "
U.S. MP Mary Miller also made a statement about Johnson:
"Today we learned about the death of the great American, former Illinois representative Tim Johnson. Congressman Tim Johnson was a devoted defender of lower Illinois. He loved his family and everyone around him and was a comforting source of guidance and advice that I have always appreciated. He has served our community, state and country for over 5 decades.We will all miss him but many of us also have great memories.I will miss talking to him on the way to the District of Columbia and from Chris and I extend my sincere condolences his son Buzz and the whole Johnson family. "
https://www.wandtv.com/news/retired-lawmaker-tim-johnson-dies-at-urbana-home/article_6f4dcbec-d0b2-11ec-a705-8f7f66a2a569.html