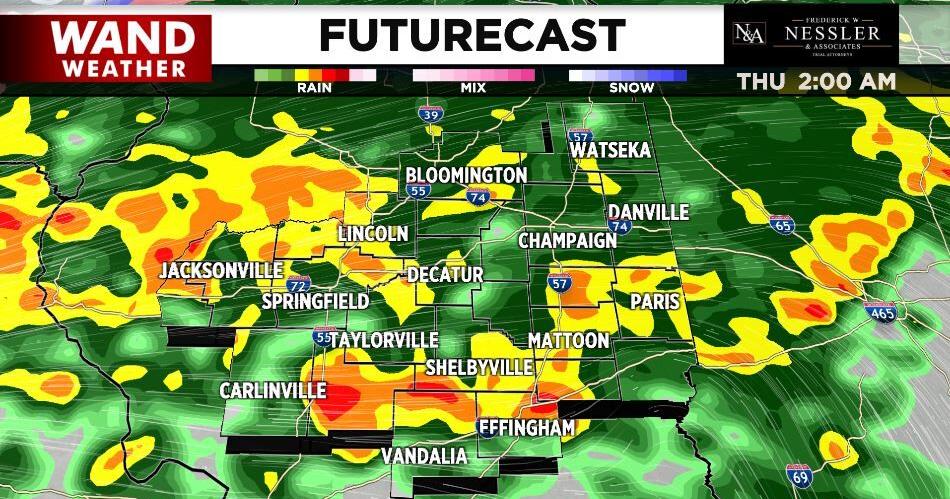 (WAND WEATHER) – A spring storm is on its way to Central Illinois.
It will be quiet this morning, with showers in the afternoon. The maximum temperature will reach 40 degrees.
Temperatures will continue to rise overnight as winds pick up. By dawn, there will be heavy rain in some places, thunderstorms are possible.
Thursday morning's heavy rain will end as temperatures cool during the day.
Thursday will be very windy with gusts of 50 mph or higher.
On Friday, it will be windy and cold, with a chance of short-term rain.
The sun is coming back this weekend. It will be cool on Saturday, and windy and warmer on Sunday.
Meteorologist Anthony Peoples
Copyright 2023 WAND TV. All rights reserved.
https://www.wandtv.com/news/spring-like-storm-on-the-way-to-central-illinois/article_8510b28a-a7b4-11ed-8526-47d01998f2ea.html