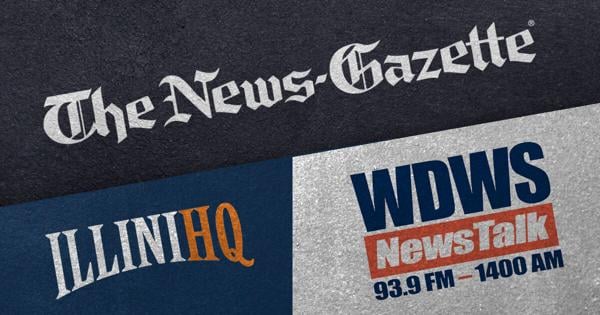 ST. Joseph – St. Joseph's village council is expected to vote next week on whether to approve the study to determine the feasibility of growing the city in the north.
Village President Temi Fruling-Voges said the council is likely to put on the agenda a measure to allow engineering research for possible future expansion.
"It's been talked about for years," Fruling-Voges said, "but no one has studied how appropriate it is to have such a project."
The area north of the city around the Interstate 74 overpass seems the most likely option for possible expansion.
Fruling-Voges said the village authorities would like the Champaign County community to expand both residentially and commercially. Options to the east, west and south don't seem to give as many benefits, and are also less likely.
"We've always talked about the north because we have interstate and some potential for commercial growth," she said. "It may be a little more expensive, but more desirable because of the interstate movement."
The area east of the city is an open farmland, which may one day become available if the owner decides to build it.
"In the south, over time, there may be potential," Fruling-Voges said, "but the current property owner is not interested in doing anything there, and part of that land is owned by a church that is in trust.
"On the west side we have the river (Salt Fork). Not that it completely prevented you from going west. To expand some services, such as sewerage, would need to be drilled under the river.
Fruling-Voges said she believes in exploring as many potential benefits as there are.
"If you open the door to all options, it can put the village in a better position for more potential," she said. "I don't like it when I'm driven to nothing. I think for the sake of taxpayers and the village … it's good to look at everything and in general.
"If the study is not outrageously expensive, I think it will be valuable information, whether in two years, five or 10 years on the road that the village should take."
Expansion to the north seems to be a logical choice nowadays because of the visibility and traffic provided by the interstate. Fruhling-Voges said there is also some potential for further commercial development south of the interstate.
https://www.news-gazette.com/news/local/politics/st-joseph-may-be-looking-north-for-future-expansion/article_3e0a773c-70b3-506a-81c7-95345798e1f6.html