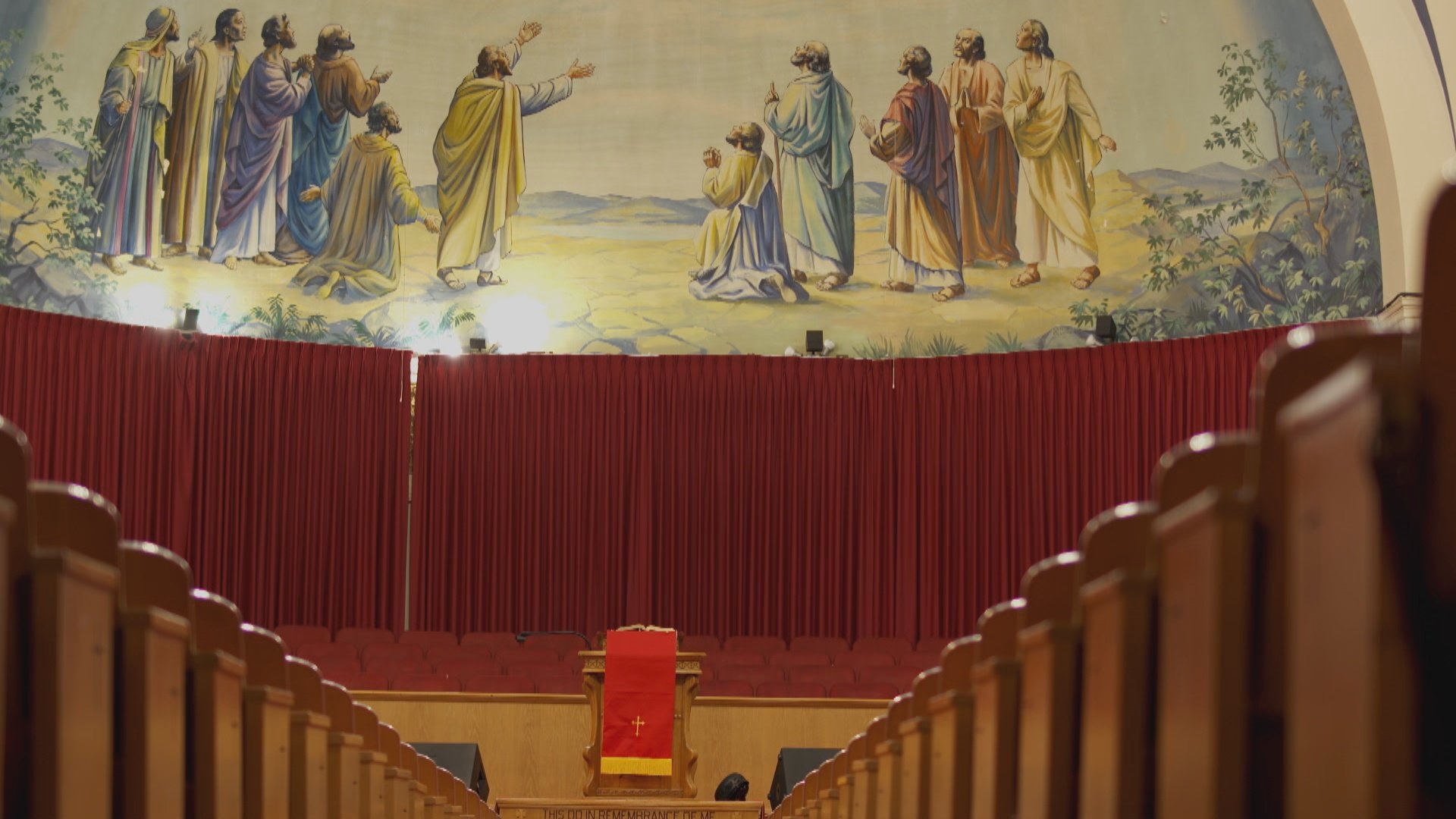 Today, the gospel is a staple of black churches, but when the genre was first introduced in the 1930s, it was not always accepted.
The birth and growth of gospel music in Chicago is the subject of the latest episode of the WTTW documentary series "Chicago Stories". The episode tells the story of Thomas Dorsey, also known as the "Father of the Gospel," as he came to Chicago during the Great Migration and brought the city his gospel blues.
Using rare historical records and contemporary performances, "The Birth of Gospel" explores the growth of gospel music from slavery to the present.
"The documentary is really about the birth of gospel music in Chicago," said producer Stacy Robinson. "I think Chicago was really an integral part of the birth of gospel music for many reasons. I hope everyone learns a lot of things because I believe that much of the story is unknown, but I really hope that a wider audience will be able to look at the gospel music and understand that it is much more than just a performance. It is truly an integral part of the history of African American history and culture and dates back to the Atlantic slave trade. "
"The Birth of the Gospel" airs on WTTW and WTTW Prime throughout May. See more online at WTTW: Chicago Stories.
---
https://news.wttw.com/2022/05/08/birth-gospel-showcases-chicago-s-place-music-history