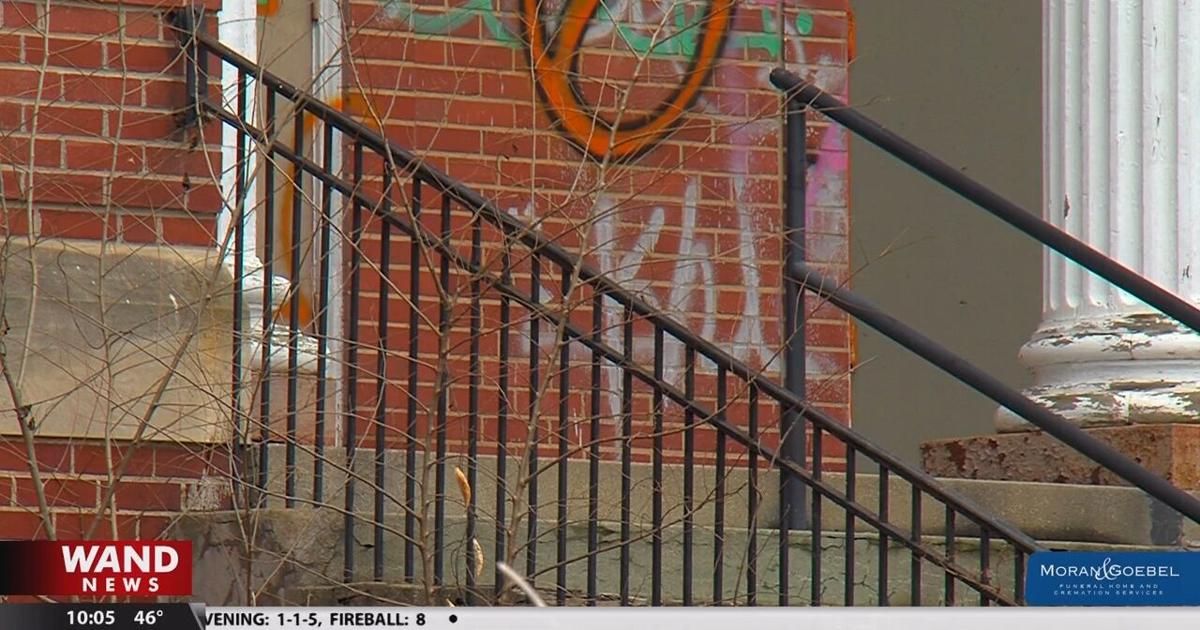 DECATUR, Ill. (WAND) — Decatur is moving forward with plans to demolish the old Woodrow Wilson High School. The board approved Shafer Excavating's bid for $622,000 to demolish the damaged building.
City leaders said the former school had become an eyesore in the neighborhood and the move would restore green space to the land.
"This was my high school. I hate to see it go down, but it was long overdue," Councilman Dennis Cooper said during Monday night's City Council meeting.
"The removal of blighted structures and increased green space – combined – are believed to be associated with reduced crime," added councilor David Horne.
But the demolition runs into a roadblock. The state's Office of Historic Preservation, led by IDNR, said the city can't use federal COVID funds to pay for the project because Woodrow Wilson is eligible to be listed on the National Register of Historic Places.
"For those who think this is the right thing to do, I suggest that you go knock on the doors of your neighbors in this community and ask them if they want Woodrow Wilson School standing as it is today," Councilwoman Lisa challenged Gregory. She is asking the IDNR to stay out of the city's revitalization plans.
Decatur expects DPS61 to formally agree to pay for part of the project. Leaders expect to negotiate with IDNR for the building.
Copyright 2023. WAND TV. All rights reserved.
https://www.wandtv.com/news/old-woodrow-wilson-school-set-to-be-demolished/article_50cb3756-bc9b-11ed-84a1-2f1e7a75d842.html