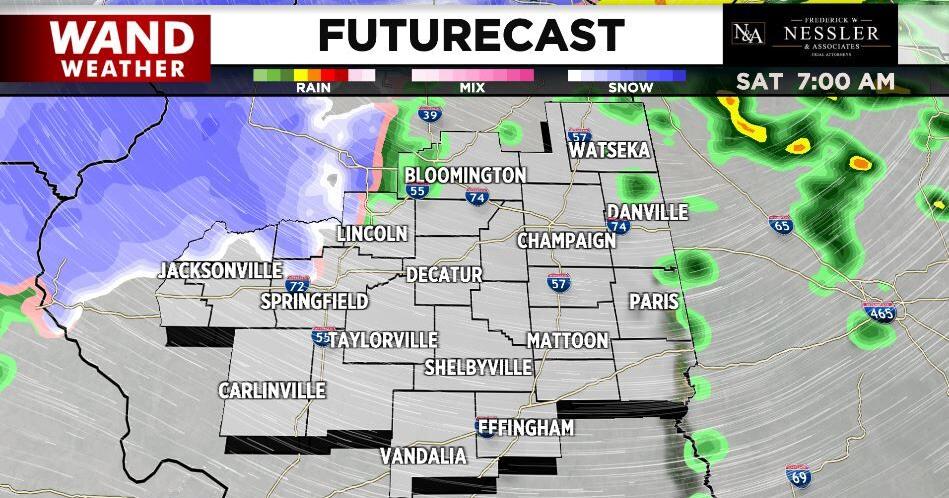 (WAND) – The weather is expected to improve in Central Illinois this weekend.
However, more rain is expected today and overnight. Rain may become heavy again this afternoon, with a chance of thunderstorms in the south.
Rainfall amounts will range from half an inch in the north to more than an inch in the south.
A few snow flakes may mix in with the midnight rain late tonight or early Saturday morning before it ends.
In the afternoon on Saturday, the sun will break through the clouds. The maximum temperature will reach 40 degrees this weekend.
Sunny Sunday morning will change to cloudy and light rain Sunday night and Monday morning.
Meteorologist Anthony Peoples
Copyright 2023 WAND TV. All rights reserved.
https://www.wandtv.com/news/weather-improves-but-rain-likely-today-or-tonight/article_83821c74-ca41-11ed-a81b-9f1b9dbb3f31.html