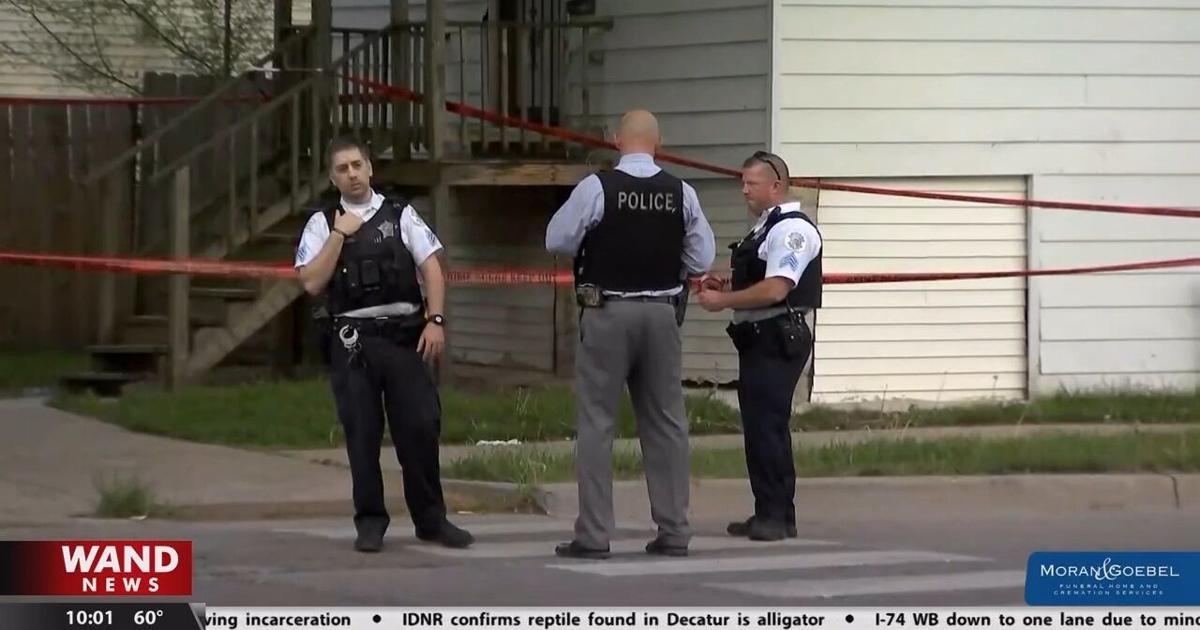 SPRINGFIELD, Ill. (WAND) — Memorial Day weekend kicks off the unofficial start of summer. But it's also one of the worst times for gun violence in the US
Local experts told WAND News that when temperatures start to rise, so does gun violence.
"Nationwide, the trend is that since at least 2014, there has been a 70% increase in firearm injuries and deaths over the long Memorial Day weekend," University of Illinois Professor Magic Wade told WAND News.
Professor Wade studies shooting and homicide trends across the country. She said while the numbers may be shocking, that doesn't mean the public should panic.
"The vast majority of places will not have gun violence. But there are places where there are predictably higher levels of gun violence, particularly in some of the larger cities," Professor Wade explained.
Cities like Chicago are now gearing up. Governor J. B. Pritzker announced this week that crisis prevention and response units will be deployed as peacekeepers in partnership with local news teams.
"If we know that gun violence increases on certain weekends at certain times of the year, then it makes sense to plan ahead and provide law enforcement with additional resources and people who can actually de-escalate potential conflicts before they escalate into gun violence." Professor Wade said.
Click here to see her research on gun violence over Memorial Day weekend.
Copyright 2023. WAND TV. All rights reserved.
https://www.wandtv.com/news/uis-professor-tracks-memorial-day-weekend-gun-violence/article_45ede606-fb6d-11ed-8edc-3b4cf0289b48.html